January 01: Oscar Grant Gunned Down. (2009)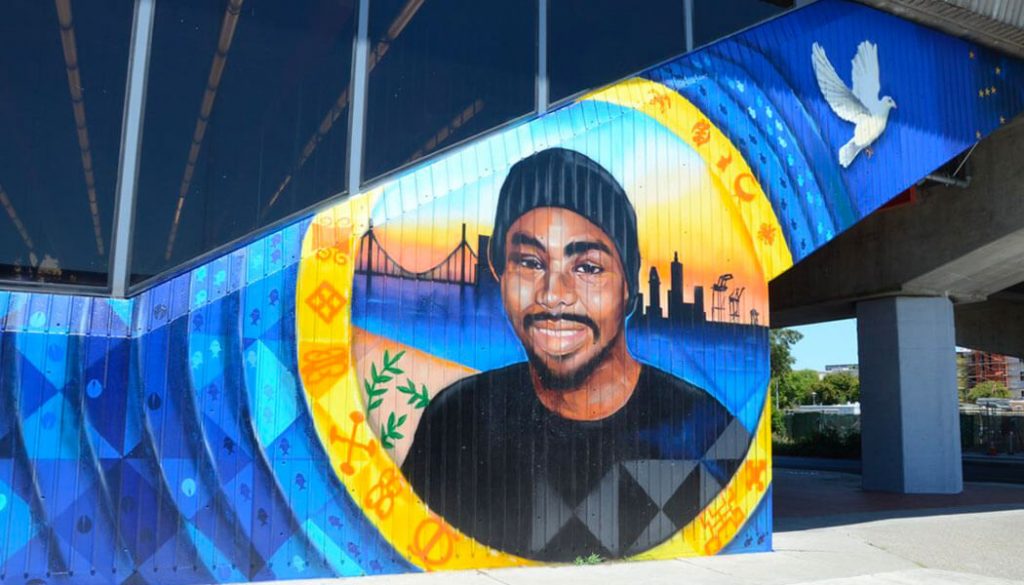 On This Date In Hip-Hop, Oscar Grant was fatally shot by BART officer Johannes Mehserle while laying face down. Grant and his homies had been detained for a disturbance that happened at the Fruitvale BART Station. Despite hella videos from hella angles, prosecutors were only able to get a guilty verdict on the involuntary manslaughter charge. Mehserle was sentenced to 2 years and served 11 months.
Grant's family settled with BART for 2.8 million in the wrongful death case. #RIPOscarGrant.