January 01: Grandmaster Flash Was Born. (1958)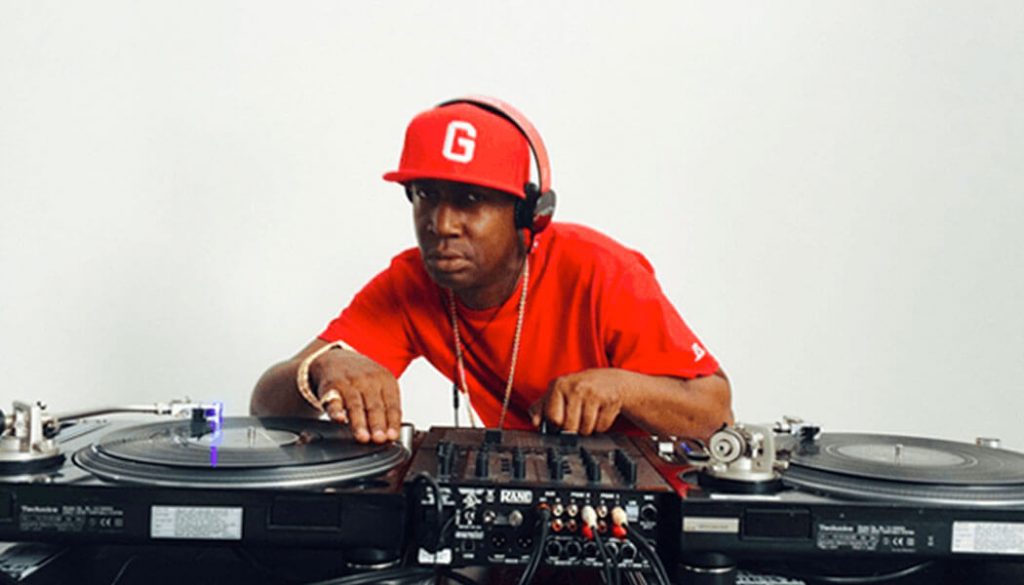 On This Date In Hip-Hop, Joseph "Grandmaster Flash" Saddler was born in Barbados, West Indies. Grandmaster Flash would grow up to: (1) move to The Bronx, (2) repair electronics, (3) gain an interest in records from his father, (4) form GrandMaster Flash and the 3 MC's (which would later grow to the Furious 5), (5) own a clothing line, (6) publish a memoir My Life My Beats, (7) be inducted into the Rock And Roll Hall of Fame (8) have a song ("The Message") placed in the Grammy Hall of Fame, (9) release 11 albums, (10) become a playable video game character in DJ Hero and (11) receive an I Am HipHop Icon Award.
Happy Birthday Grandmaster Flash!!!