January 01: Mr. Cee Shot Dead. (1996)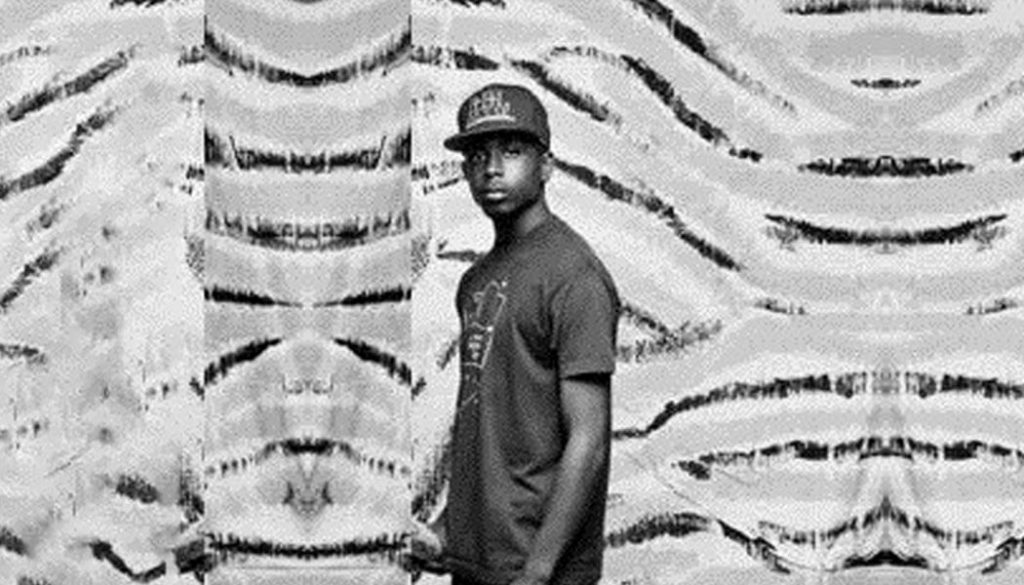 On This Date In Hip-Hop, RBL Posse's Mr. Cee was shot 9 times near his home on New Years Day. The Ruthless By Law rapper's death would spark off a series of retaliatory killings in #HuntersPoint. The 22-year old had just sign a deal with Atlantic. Black C discusses that Mr. Cee was killed by mistake:
Sidenote: All 3 members of #RBLPosse have been shot at one point. #BlackC is the only one to survive. Word on the streets is that Mr. Cee was gunned down in a case of mistaken identity. Black C thinks the bullets were really meant for Hitman – who was shot and killed 7 years later.