June 17: Krayzie Bone Was Born. (1973)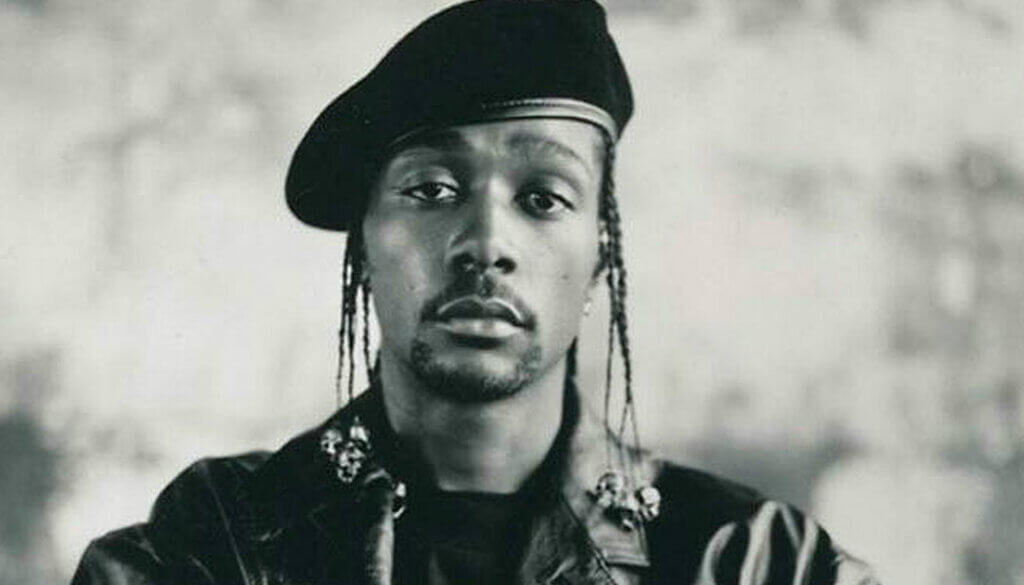 June 17, 1973 – On This Date In Hip-Hop,  Anthony "Krayzie Bone" Henderson was born in Cleveland, Ohio. Krayzie Bone would grow up to: (1) become a member of Bone Thugs In Harmony with Bizzy Bone, Layzie Bone, Wish Bone and Flesh-N-Bone, (2) be also known as Leatherface, (3) win 2 Grammys [Crossroads & Ridin' Dirty], (4) release 4 solo albums, (5) creep on ah come up, (6) launch a clothing line, (7) found Mo Thugs Family and Thug Line and (8) do it for the love of money.
Happy Birthday Krayzie Bone!