June 17: J-Ro Was Born. (1969)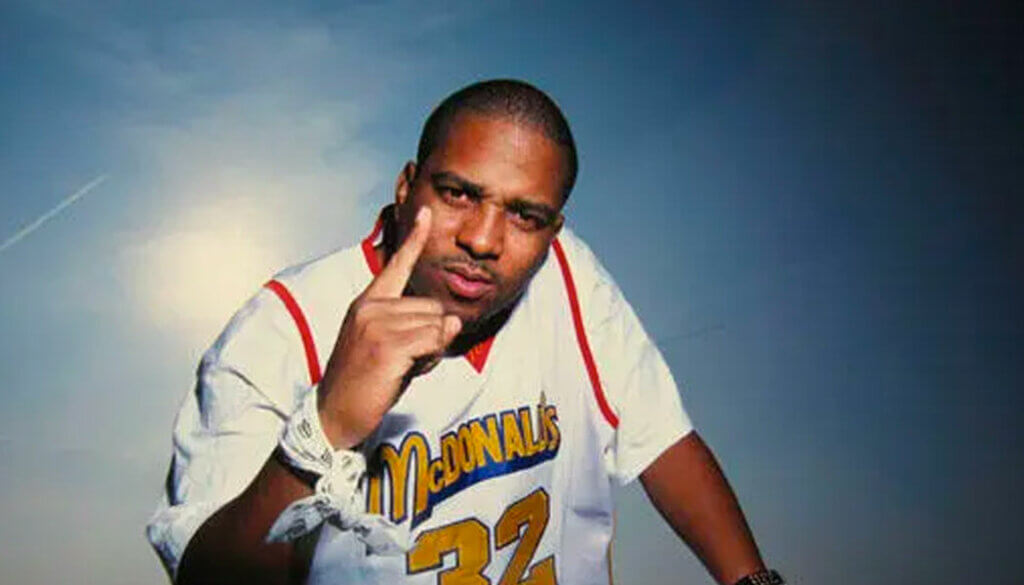 June 17, 1969 – On This Date In Hip-Hop, James "J-Ro" Robinson was born. J-Ro would grow up to: (1) become a member of Tha Alkaholiks, (2) release 5 albums with Tha Liks and 3 solo albums, (3) become the CFO of Antics International, (4) promote Hip-Hop Health and (5) abstain from drinking alcohol.
Happy Birthday J Ro!