June 17: 50 Cent Leaks Young Buck Phone Call. (2008)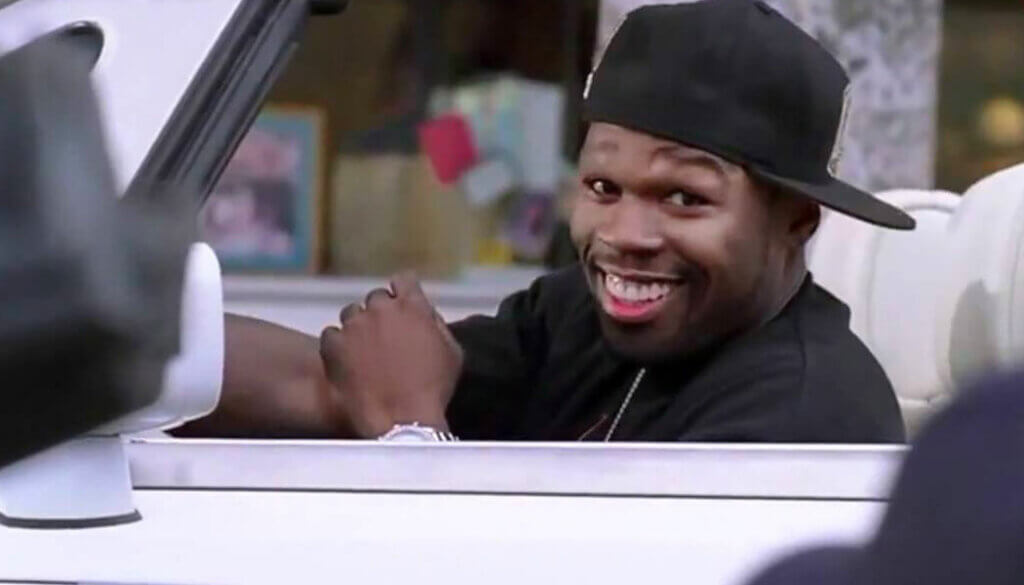 June 17, 2008 – On This Date In Hip-Hop, 50 Cent leaked a taped conversation between him and his artist Young Buck. During the 16 minute conversation, buck cries as he admits that he was — confused.
Young Buck responded a couple days later with "Taped Conversations" where he dissed 50 and his G-Unit counterparts.