June 17: Ice-T Disses Soulja Boy. (2008)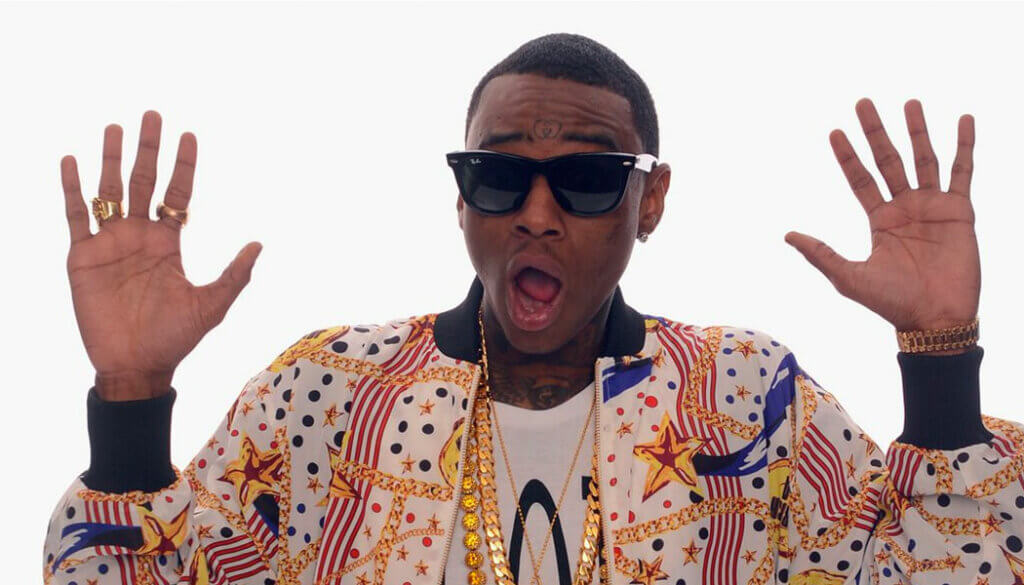 June 17, 2008 – On This Date In Hip-Hop, IceT took aim at Soulja Boy on DJ Cisco's Urban Legend mixtape. When asked about the current state of Hip-Hop, Ice-T said that Soulja Boy singlehandedly killed Hip-Hop and to eat a [insert eggplant emoji] lmmfOTDIHHao Ice T has since apologized. 
The situation had everybody taking sides from Ice Cube to Nelly to KRS-One.