June 17: DJ K-Def Was Born.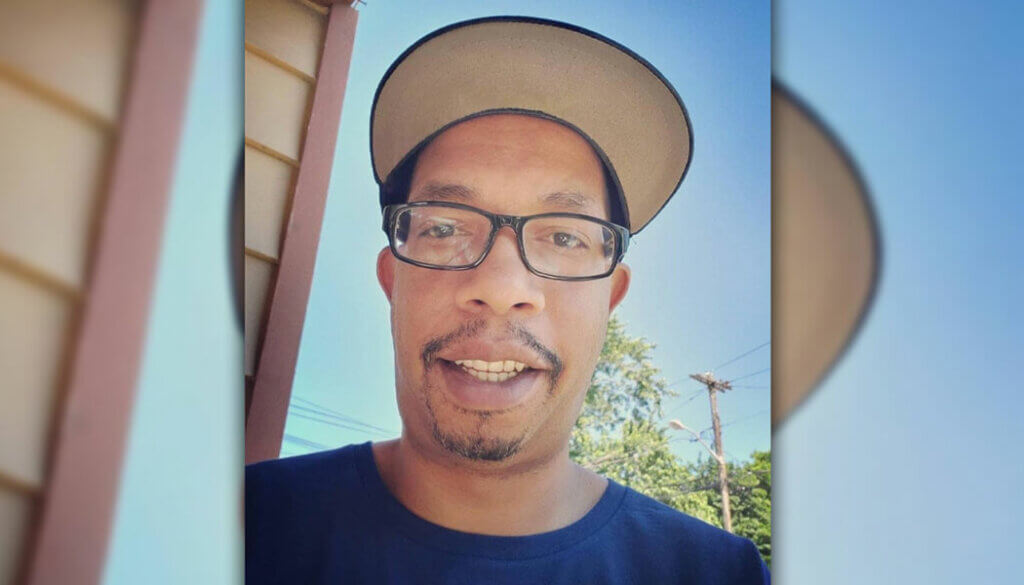 June 17 – On This Date In Hip-Hop, Kevin "DJ K-Def" Hansford was born. K-Def would grow up to: (1) become a member of Real Live, (2) produce music, (3) release 10 albums, (4) be known as the protege of Marley Marl and (5) provide instrumentation for the likes of Diddy, UGK, KRS One, ODB (RIP), Lords Of The Underground, Ghostface Killah and more.
Happy Birthday K-Def!