March 21: Trina Releases Da Baddest Bitch. (2000)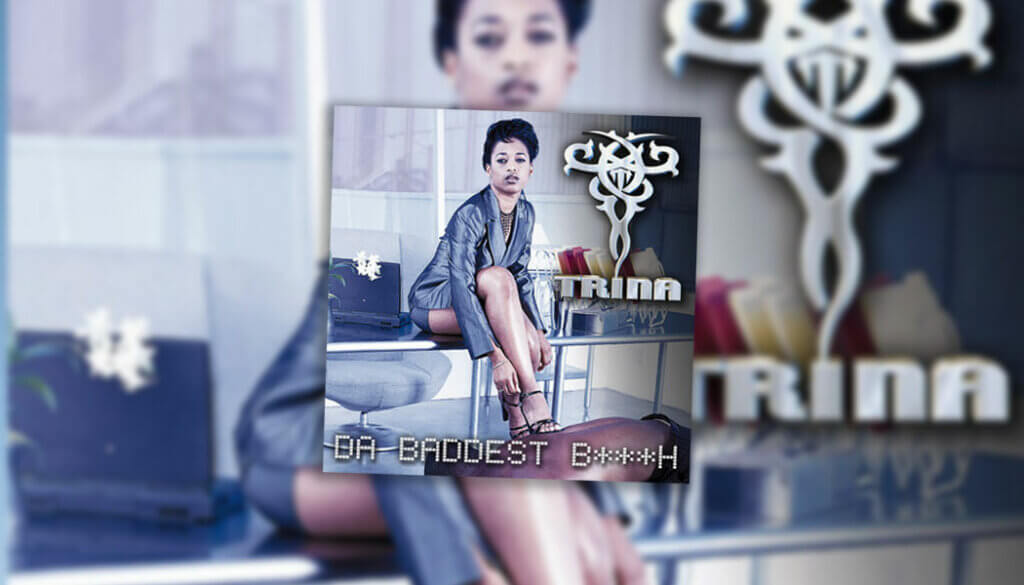 March 21, 2000 – On This Date In Hip-Hop, Trina released her debut album Da Baddest Bitch on Slip-N-Slide. Led by the title track and Pull Over, Trina's GOLD-certified GOLD album would peak at 33 on the 2pac 200. No Typo.
Trina's album features dimes from The Lost Tribe, Lois Lane, Trick Daddy, J-Shin, 24 Karatz, Twista, Deuce Poppi, Tre-6, J.A.B.A.N. and Pamela Long.