March 21: DJ Premier Was Born. (1966)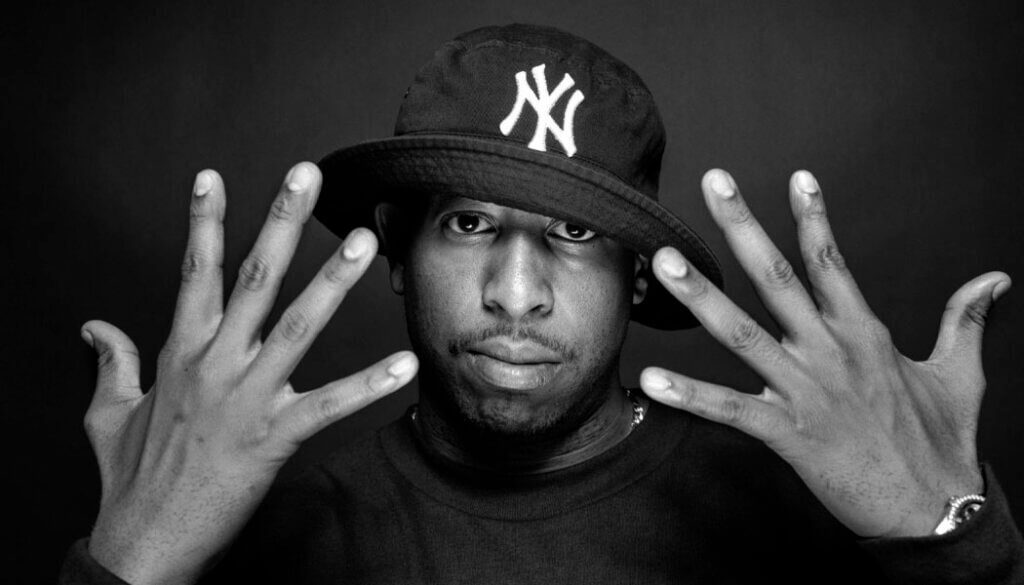 March 21, 1966 – On This Date In Hip-Hop, Christopher "DJ Premier" Martin was born in Houston, Texas. DJ Premier would grow up to: move to Brooklyn when he was a teen, (2) be the DJ for Prairie View A&M University, (3) become 1/2 of Gang Starr with Guru [RIP] and PRhyme with Royce Da 5'9, (4) host radio, (5) score video#BloodBlockedMe's, (6) appear on GTA, (7) own a record company and (8) produce for Ice-T, KRS-One, Nas, The Notorious BIG, Too Short, Heavy D, Mobb Deep and more.
Ever hear DJ Premier break down how the 10 Crack Commandments came about? Pretty sick. Check it out:
Happy Birthday Preem!