March 21: M-1 Releases Confidential. (2006)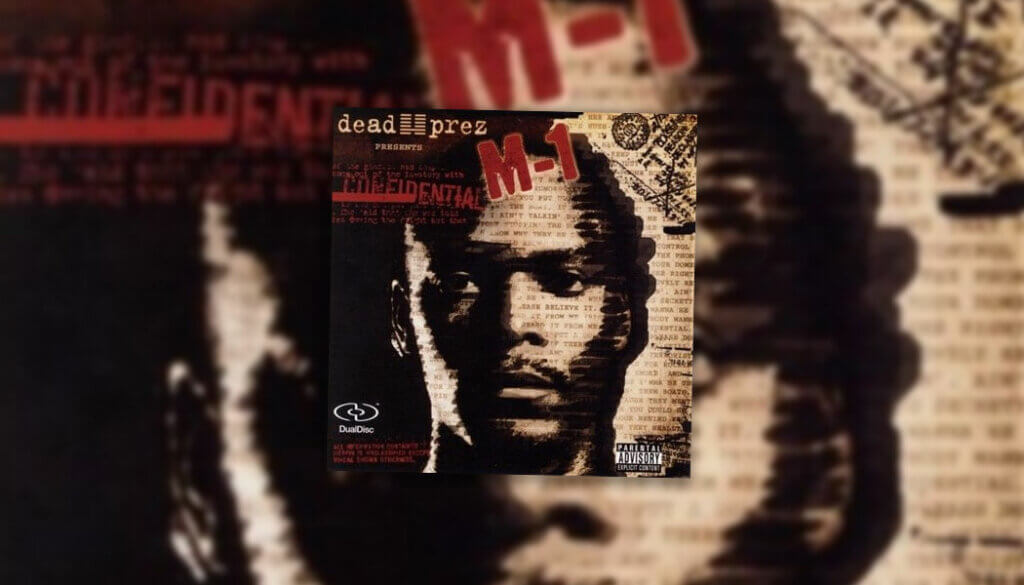 March 21, 2006 – On This Date In Hip-Hop, M-1 released his solo debut Confidential. Led by Early and Comrad's Call, M-1's 1st offering would peak at 23 on the independent charts.
M-1's album featured dimes from Stic.man, Raye, Scrap Daddy, Q-Tip, Cassandra Wilson, Styles P, Bazaar Royale, Young Dre The Truth, Bang Double, Ghostface Killah, K'naan and Stori James.
---