March 21: Large Professor Was Born. (1972)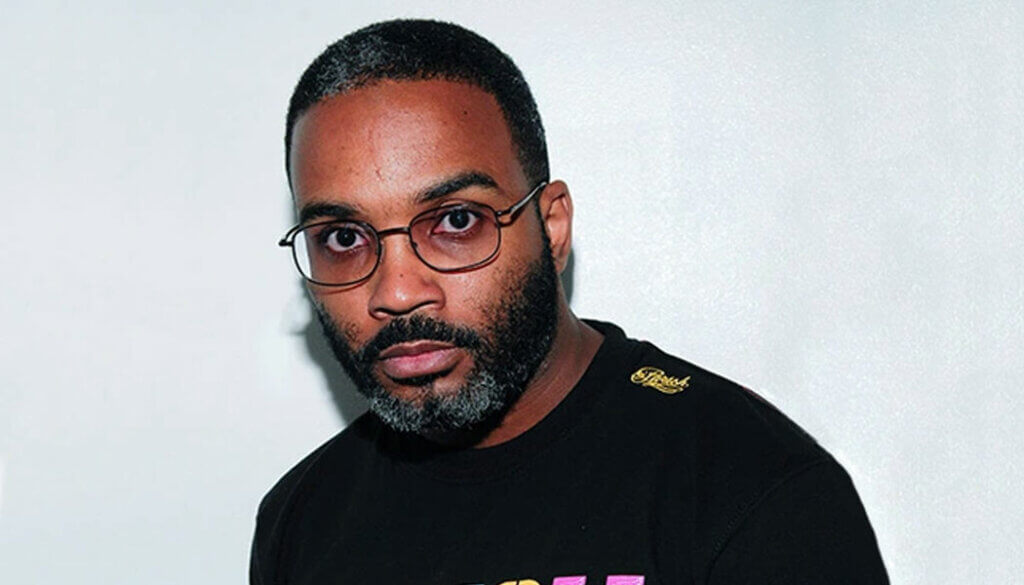 March 21, 1972 – On This Date In Hip-Hop, William "Large Professor" Mitchell was born in Harlem, New York. Large Professor would grow up to: (1) become a member of Main Source, (2) learn to both rap and produce, (3) release 5 solo albums and 2 instrumental albums, and (4) produce It Ain't Hard To Tell, Halftime and countless other gems for Nas, Mobb Deep, Busta Rhymes and more.
Bro… you here about the time Large Professor (respectfully) banged on Bobby Brown because he was lacking?? Large Pro can tell the story better than me:
Happy Birthday Large Professor!