March 19: Stacey from The Wood Was Born. (1976)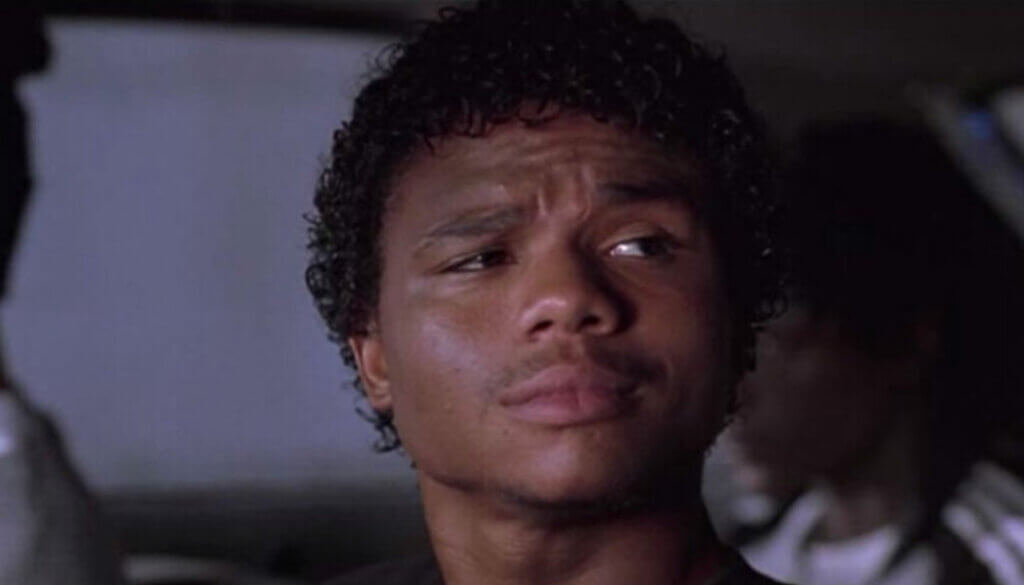 March 19, 1976 – On This Date In Hip-Hop, DeAundre Bonds AKA "Stacey from The Wood" was born. You may know De'Aundre from his acting roles in "Snowfall", "Tales From the Hood", "Sunset Park", "Get on the Bus", "Dope", "The Wood" and more.
But, did you know that "Stacey" also started a career in rap? Yup, after serving 10 years for killing his aunt's boyfriend, Bonds picked up the mic and started busting rhymes upon his release from prison.
Is he as talented on the mic as he is in front of the camera? Let us know in the C-Section.
•••••
GEM: Comments will make your wallet fat. 🤑