March 19: Rappin' 4-Tay Releases Off Parole. (1996)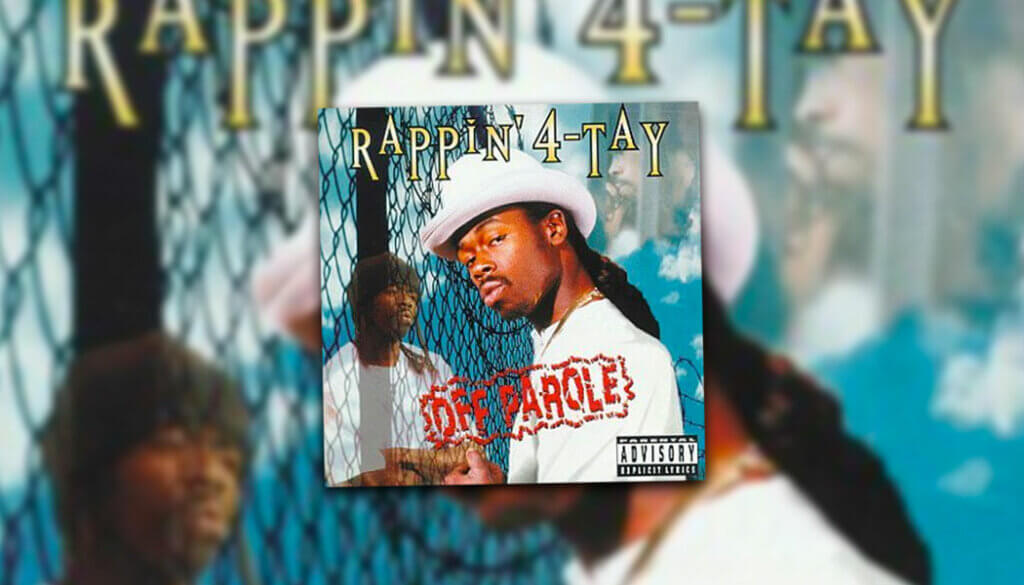 March 19, 1996 – On This Date In Hip-Hop, Rappin' 4-Tay releases Off Parole. Led by the title track, Never Talk Down, A Lil Someem Someem and Ain't No Playa, Rappin' 4-Tay's 3rd album would peak at #38 on the 2pac 200.
The album features dimes by Too Short, MC Breed, Lil' Fly, JT The Bigga Figga, San Quinn, Seff The Gaffla and Jasmyne Forté.
What's your favorite track?
•••••
GEM: Comments will make your wallet fat. 🤑