March 19: The Best Of Both Worlds Is Released. (2002)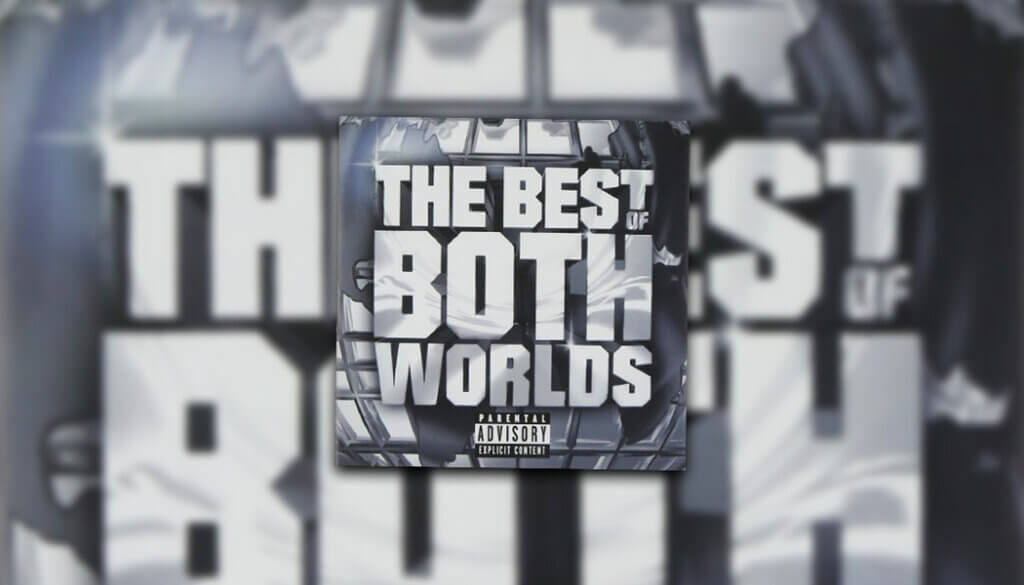 March 19, 2002 – On This Date In Hip-Hop, R. Kelly and Jay-Z released their collaborative effort Best Of Both Worlds. MAN… this was a dope album that still managed to do well despite Kelz' little fetishes.
The album features dimes by Beanie Sigel, LiL' Kim and Devin the Dude.
What's your favorite track?
•••••
GEM: Comments will make your wallet fat. 🤑