January 10: The 45 Is Introduced. (1949)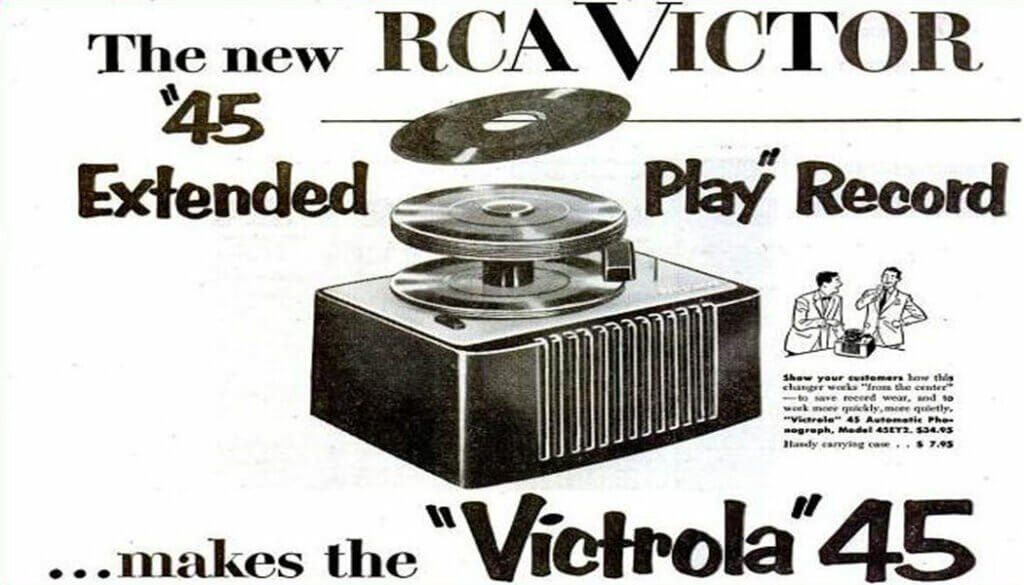 January 10, 1949 – On This Date In Hip-Hop, the 45 RPM vinyl 7-inch record is introduced by Victor RCA. Replacing the 78-RPM, the record had a playing time of 8-minutes and became the standard for singles.
Remember Nas rapping, "Finger scratch, cigarette burns on the sofa, turning the TV down / Mary Jane girls, 45's playing, soft in the background" on the intro to Stillmatic? This is what Nas was referring to.