January 10: Brotha Lynch Hung Was Born. (1969)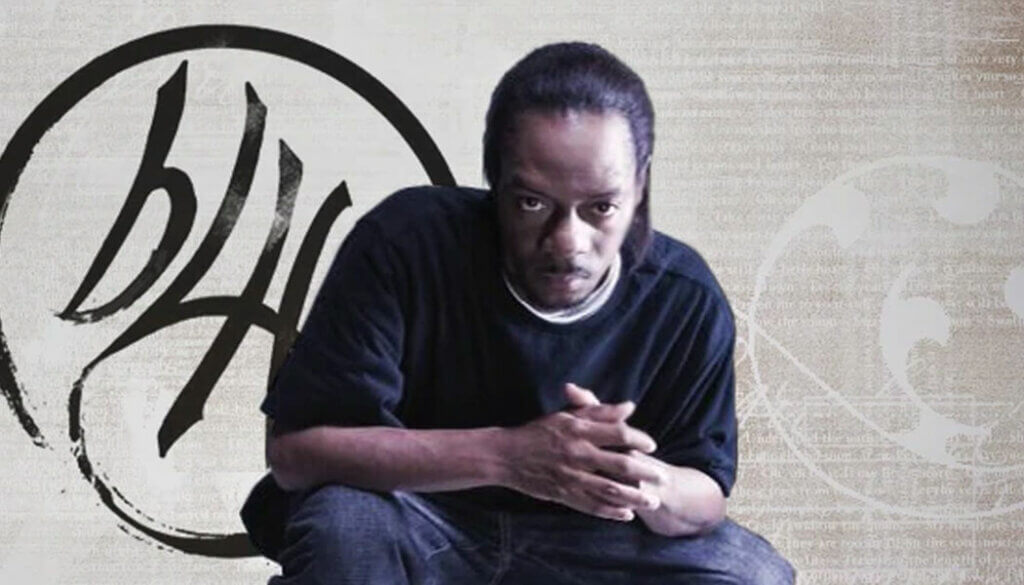 January 10, 1969 – On This Date In Hip-Hop, Kevin "Brotha Lynch Hung" Mann was born. Brotha Lynch Hung would grow up to: (1) start rapping at the age of 13, (2) be inspired by Rakim and Slick Rick, (3) survive being shot, (4) sell almost 3 MILLION records independently, (5) release 11 albums, (6) sign with Strange Music and (7) be considered as an innovator of horrorcore.
Happy Birthday Brotha Lynch Hung!