April 15: In Living Color Debuts on FOX. (1990)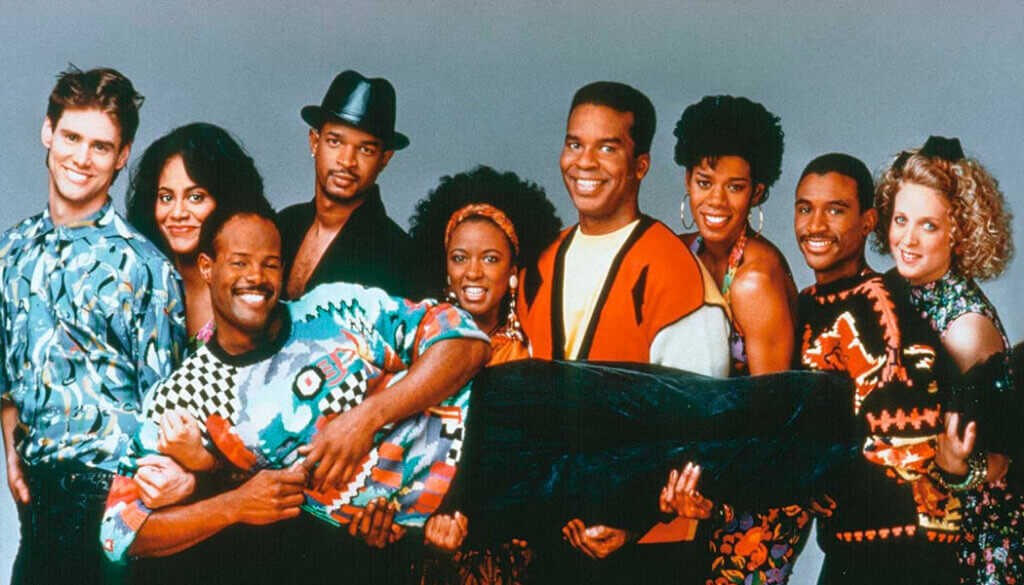 April 15, 1990 – On This Date In Hip-Hop, Keenan Ivory Wayans' sketch comedy show In Living Color debuted on FOX. This show was HILARIOUS and definitely wouldn't survive in this cancel culture — word to Handiman.
During the show's 2nd season, they incorporated live musical performances from hip-Hop Artists such as Queen Latifah, Heavy D, Public Enemy, Kris Kross, Eazy-E, Monie Love, Onyx, MC Lyte, Arrested Development, 2pac, Gang Starr, The Pharcyde, Digable Planets, Pete Rock & CL Smooth, Nice & Smooth, Wreckx-n-Effect, Redman, Showbiz and A.G., Naughty By Nature, Lords of the Underground, A Tribe Called Quest, and Leaders of the New School.
#2pac acted in skits and #JenniferLopez would come on the show as a fly girl in the shows 3rd season.
…..
GEM: Comments will make your wallet fat. 🤑