April 15: Puff Daddy Gets Crossed. (1999)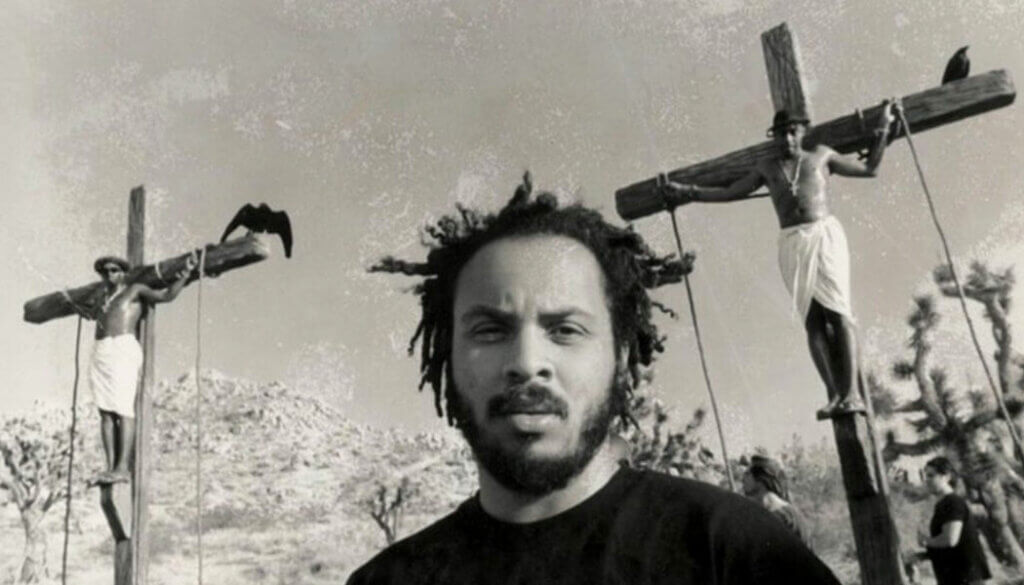 April 15, 1999 – On This Date In Hip-Hop, Nas' Hate Me Now premiered on MTV. Problem is, the wrong edit got sent over. This particular edit had Puffy on a cross as well — scenes that he had removed in the final version. When the wrong version aired, Puffy ALLEGEDLY bust into Nas' manager's office [Steve Stout] and beat his ass with champagne bottles, chairs — all types of shit.
Stout and Puffy would settle the case out of court. The incident is detailed in Nas' Last Real Nigga Alive off God's Son.
…..
GEM: Comments will make your wallet fat. 🤑