Young Thug, Gunna & YSL Hit With RICO Charges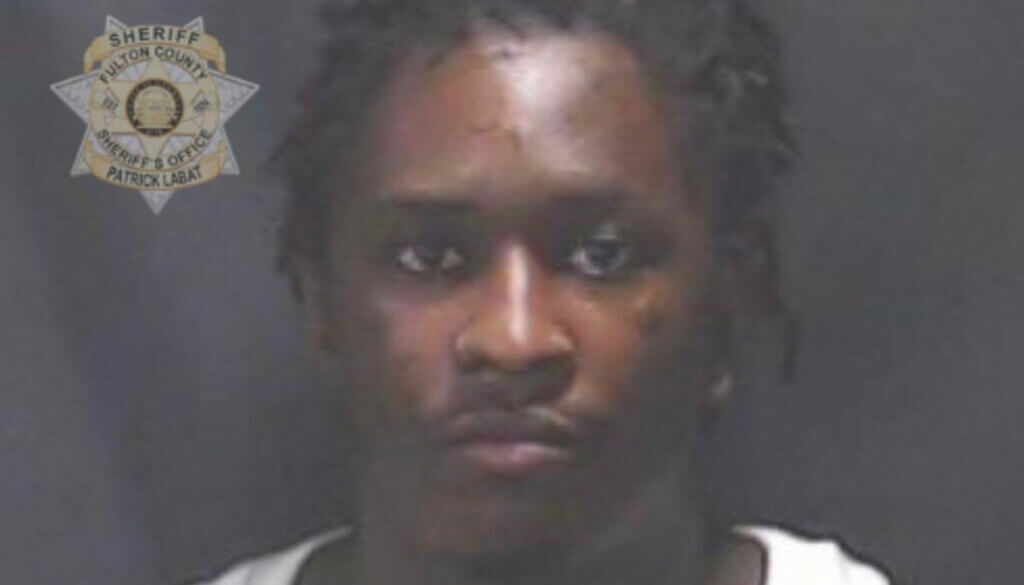 May 9, 2022 – On This Date In Hip-Hop, Young Thug and Gunna are among a select few chosen by the state government to be indicted under the RICO law – 28 to be exact.
Apparently, the Atlanta rapper's house was raided and Young Thug was subsequently taken into custody. The 56-count indictment includes allegations of murder and robbery. Thug is alleged to have rented a car that was used in the murder of a 26-year-old man back in 2016. In addition to that, the authorities are alleging that Thug is the ringleader of the criminal enterprise — being asked for the greenlight on a jailhouse plot to take out YFN Lucci back in February.
…..
GEM: Comments will make your wallet fat. 🤑