May 9: Ghostface Killah Was Born. (1970)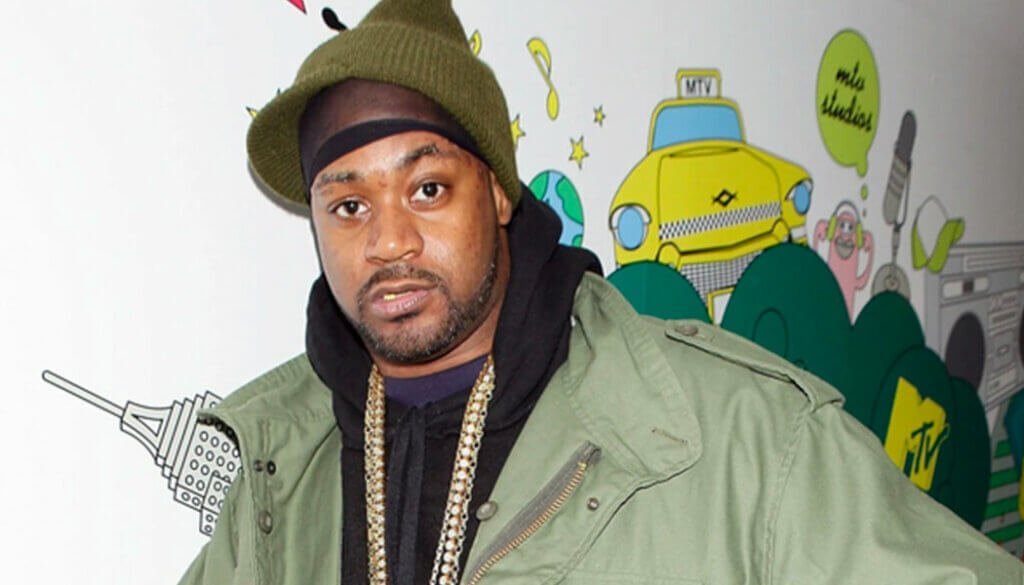 May 9, 1970 – On This Date In Hip-Hop, Dennis "Ghostface Killah" Coles was born. Ghostface Killah would grow up to: (1) be RZA's roommate, (2) become a member of the Wu-Tang Clan, (3) release 12 albums, (4) appear in Belly, Fade To Black and Iron Man, (5) become a video #bloodblockedme character, (6) act on television, (7) be known as Tony Starks (8) father Action Bronson and (9) get his name from a Kung Fu film.
Happy Birthday Ghostface!
…..
GEM: Comments will make your wallet fat. 🤑