January 06: Peter Gunz Was Born. (1961)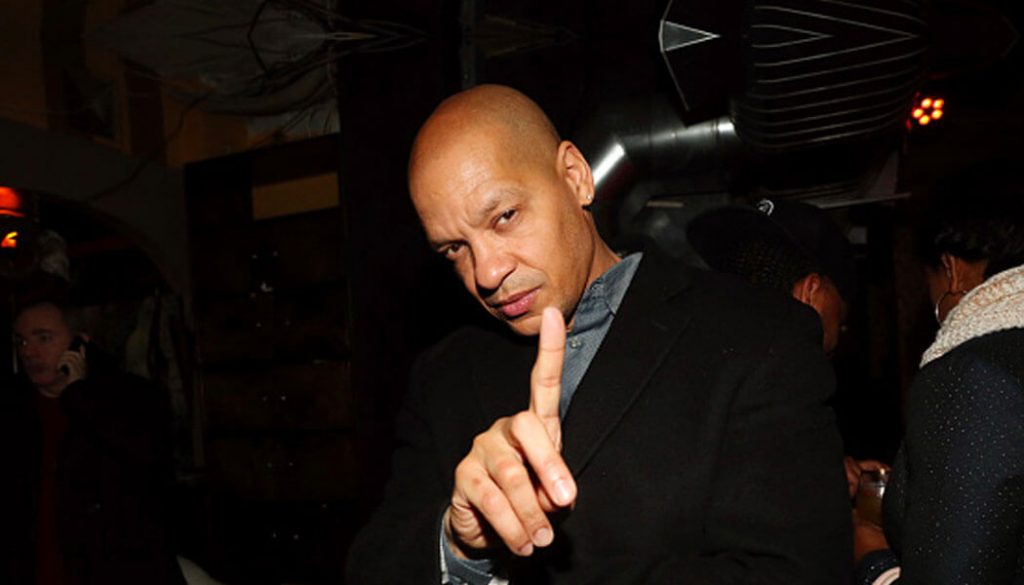 January 06, 1961 – On This Date In Hip-Hop, Peter "Gunz" Pankey was born. Peter Gunz would grow up to: (1) become a Hip-Hop duo with Lord Tariq, (2) become father of Corey Gunz, (3) star in Son Of A Gun and Love And Hip-Hop, (4) allegedly get hated on by Puffy over their Deja Vu record (attempted to have the song blacklisted on radio), (5) catch cheaters and (6) love boxing.
Happy Birthday Peter Gunz!