January 06: Dr. Dre Introduces Beats at CES. (2008)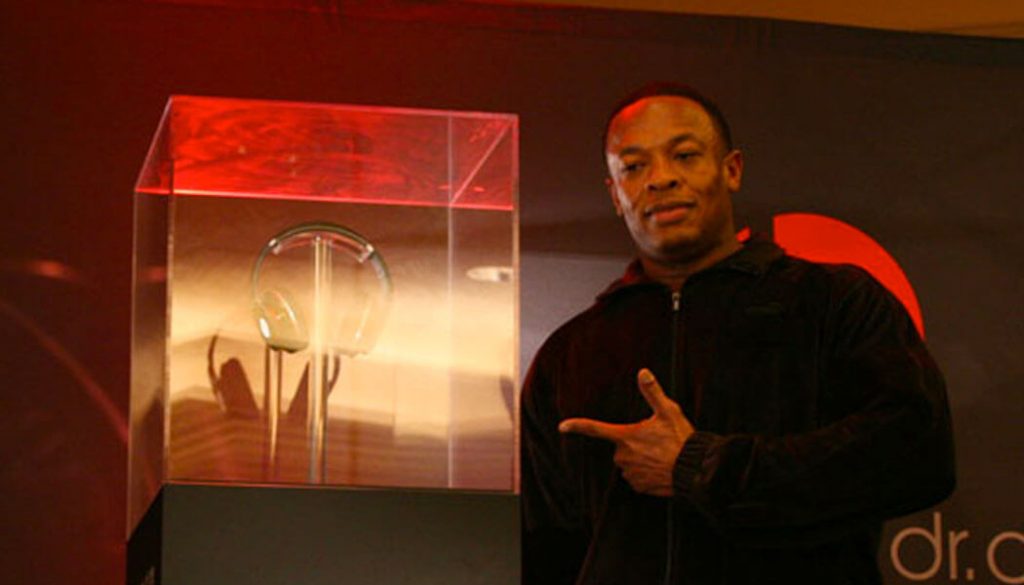 January 06, 2008 – On This Date In Hip-Hop, Monster electronics announced Beats By Dre high-end headphones. The idea of the $399 headphones were to bring the sound of the studio to the consumer.

The relationship would be short-lived though. In 2012, Beats decided NOT to renew their contract with Monster. Monster, an audio/visual company, would then create their own line of headphones.

IRONICALLY it was also On This Date in 2015 that Monster would sue Dr. Dre and Jimmy Iovine for fraud claiming that they took technologies that they co-developed and were involved in anti-competitive practices. The case was ultimately dismissed.