May 11: Common Recites Poetry At The White House. (2011)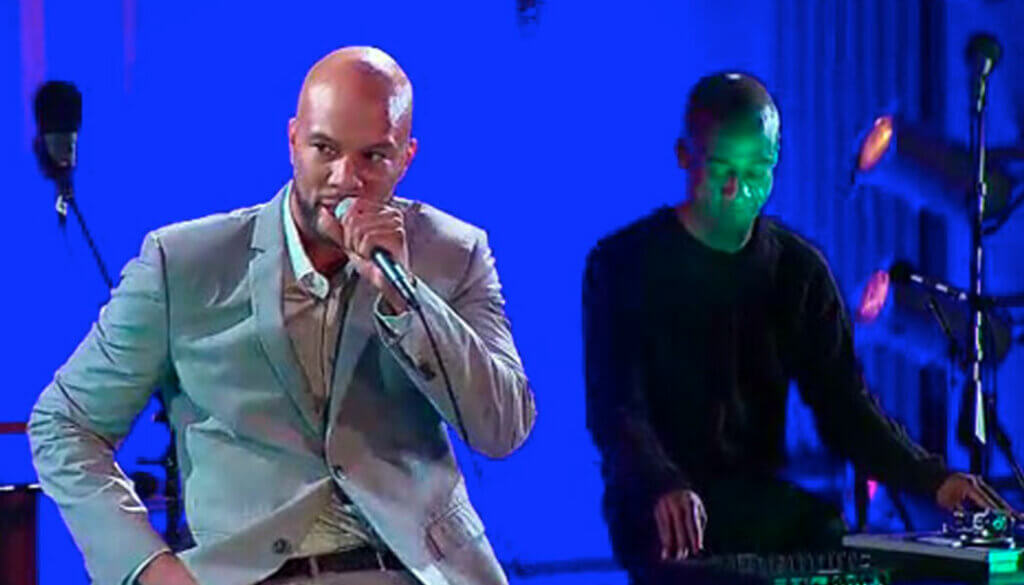 May 11 – On This Date In Hip-Hop, despite some protest… Chicago's own Common took part in a night of poetry at the White House. The invite came via Michelle Obama as part of a series highlighting American music and literature.
Why were people's panties in a bunch? Some didn't like the fact that Common big'd up Assata Shakur on his Like Water For Chocolate's "A Song for Assata". Shakur, a former Black Liberation Army member, is one of the FBI's Most Wanted "Terrorists" for her alleged role in the murder of a New Jersey trooper and subsequent escape from Clinton Correctional facility.
…..
GEM: Comments will make your wallet fat. 🤑