Casanova 2x Pleads Guilty, Faces 60 Years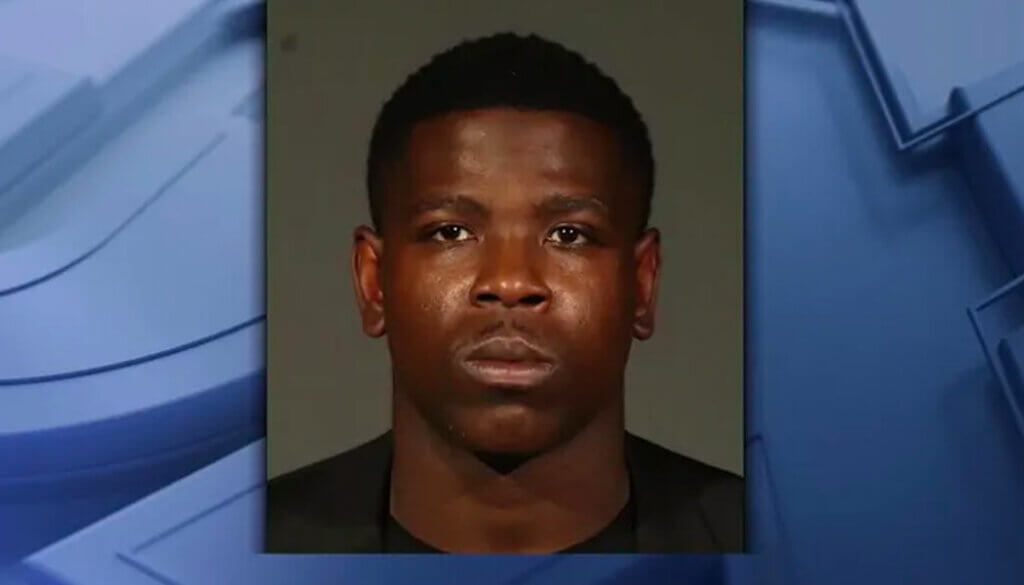 May 11, 2022 – On This Date In Hip-Hop, Casanova has pled guilty to federal racketeering and drug charges. The Brooklyn-born rapper has been in federal custody since 2020 facing allegations that he led the Gorilla Stone Nation Bloods – an interstate criminal enterprise.
As part of the plea, Casanova admitted to a Florida shooting in July 2020, a New York City robbery in 2018, and to distributing more than 100 kilos of marijuana.
…..
GEM: Comments will make your wallet fat. 🤑