March 20: Mannie Fresh Was Born. (1969)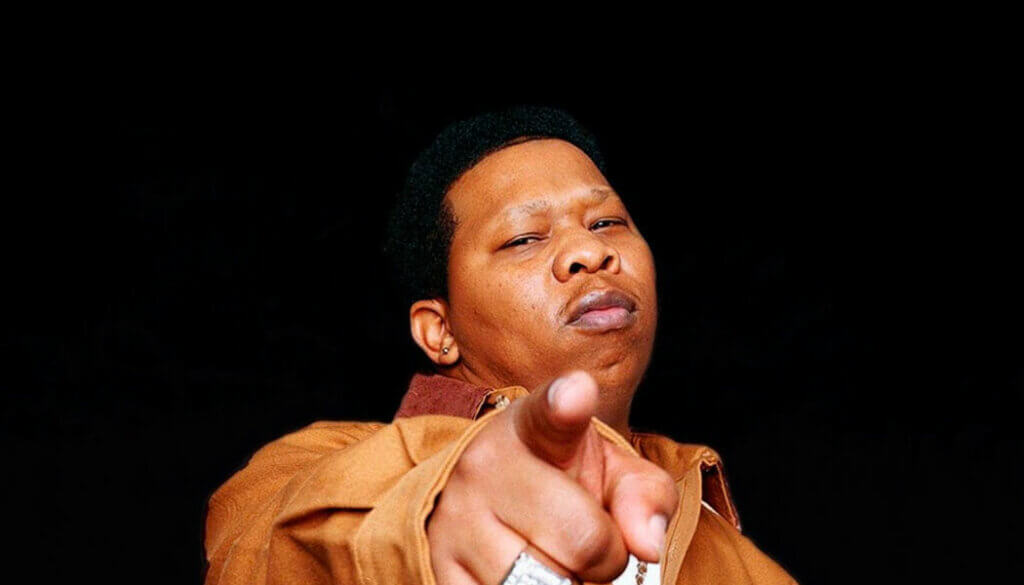 March 20, 1969 – On This Date In Hip-Hop, Byron "Mannie Fresh" Thomas was born. Mannie Fresh would grow up to: (1) begin DJ'ing at 9, (2) become the in-house producer for Cash Money, (3) become 1/2 of the Big Tymers, (4) release 2 solo albums (5) have a quarter tank of gas in his new E-Class and (6) own Chubby Boy Records.
Happy Birthday Mannie Figgy Fresh!
Mannie Fresh also does his thing on the mic too.
•••••
GEM: Comments will make your wallet fat. 🤑