March 20: Evidence Releases The Weatherman LP. (2007)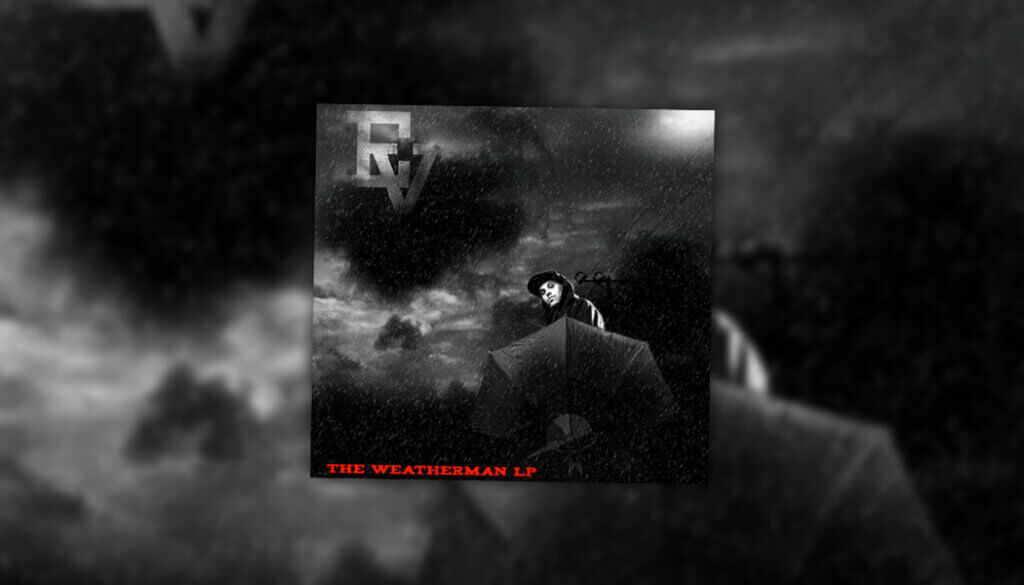 March 20, 2007 – On This Date In Hip-Hop, Evidence release his debut album The Weatherman LP. Led by Mr. Slow Flow and All Said And Done, Evidence's album would peak at 42 on the Independents chart.
The album features dimes by Phonte, Planet Asia, Rapper Big Pooh, Defari and Slug.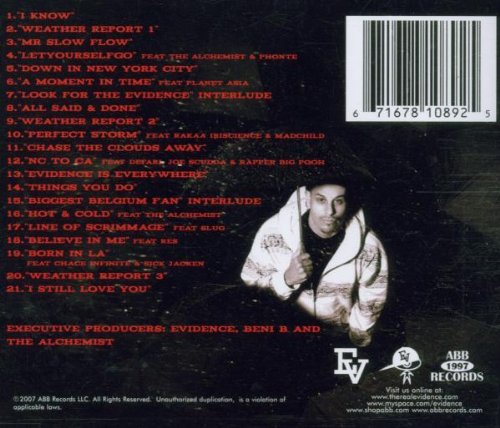 •••••
GEM: Comments will make your wallet fat. 🤑