March 20: Buckwild Was Born. (1968)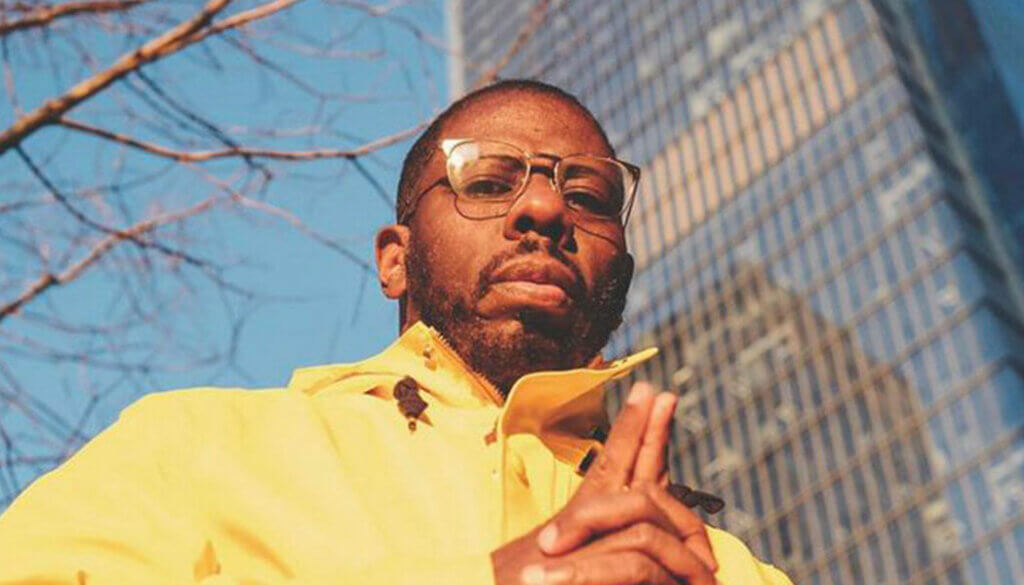 March 20, 1968 – On This Date In Hip-Hop, Anthony "Buckwild" Best was born. Buckwild would grow up to: (1) take up DJ'ing, (2) become a member of the Diggin In The Crates crew, (3) release 2 collaborative albums and 2 compilations, and (4) produce gems such as Biggie's "i Got A Story To Tell, BlackRob's Whoa, Big L's "Put "It On", The Game's "Like Father Like Son" and more.
Happy Birthday Buckwild!
Here's how the D.I.T.C. Crew was formed:
•••••
GEM: Comments will make your wallet fat. 🤑