January 07: Blue Ivy Carter Was Born. (20**)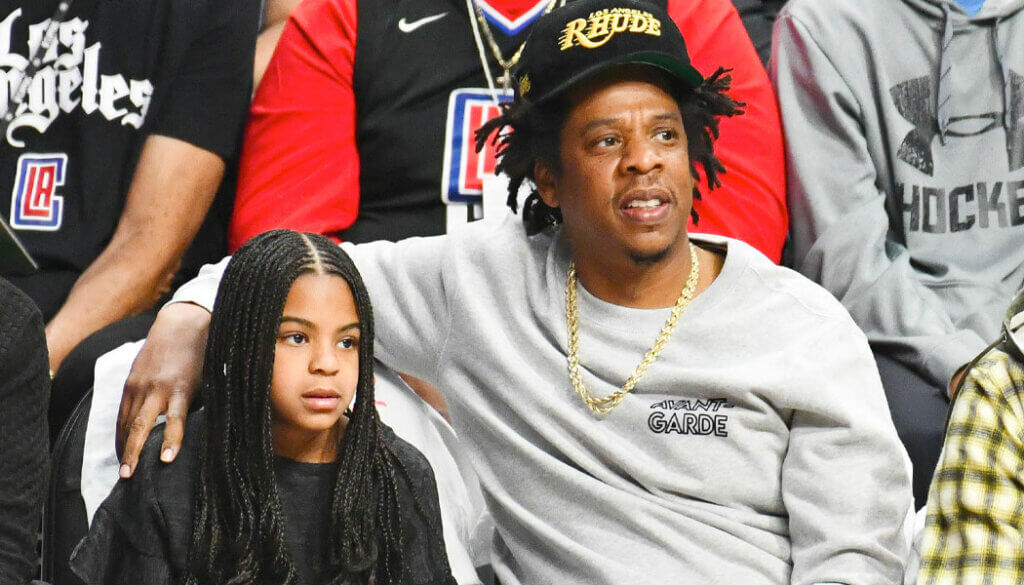 January 07, 20** – On This Date In Hip-Hop, Blue Ivy Carter was born to JAY-Z and Beyonce… Now, before you fix your lips like collagen, here are two things Blue got that you don't got: (1) a freestyle on 444 and (2) the record for being the youngest to chart on the 2pac 200.
HappyBirthday Blue Ivy Carter.