January 07: El Da Sensei Was Born. (1971)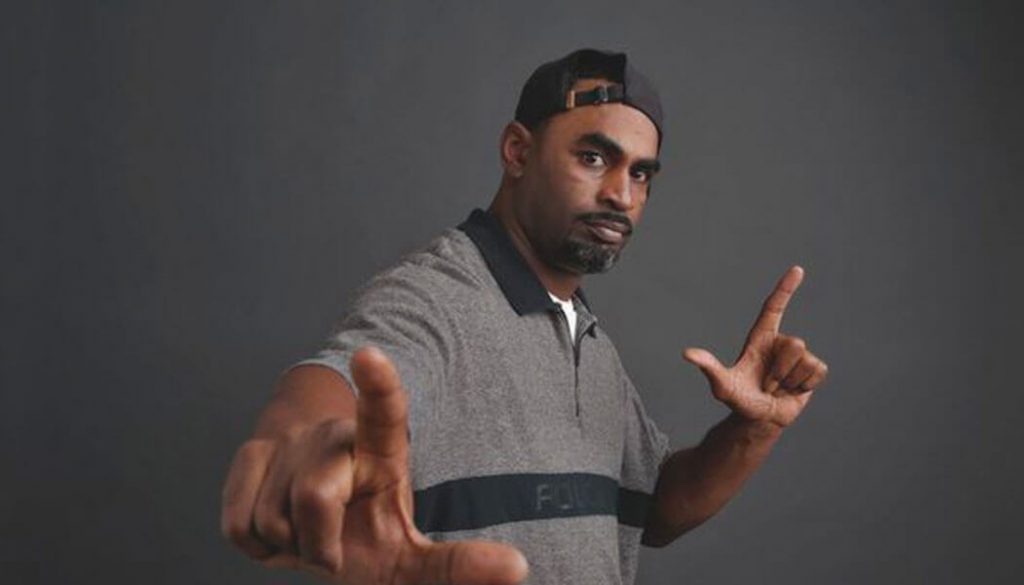 January 07, 1971 – On This Date In Hip-Hop, El Da Sensei was born in Newark, New Jersey. El Da Sensei would grow up to: (1) start drawing at the age of 5, (2) play football in highschool, (3) become a b-boy, (4) beatbox, (5) learn to DJ and make beats, (6) be inspired by Rakim and Public Enemy, (7) start rhyming his sophomore year in high school, (8) attend school with Naughty By Nature, (9) get his name from cutting hair while watching karate movies and (10) become 1/3 of the #Artifacts crew.

HappyBirthday El Da Sensei!