January 07: Elliott Wilson Fired From XXL. (2008)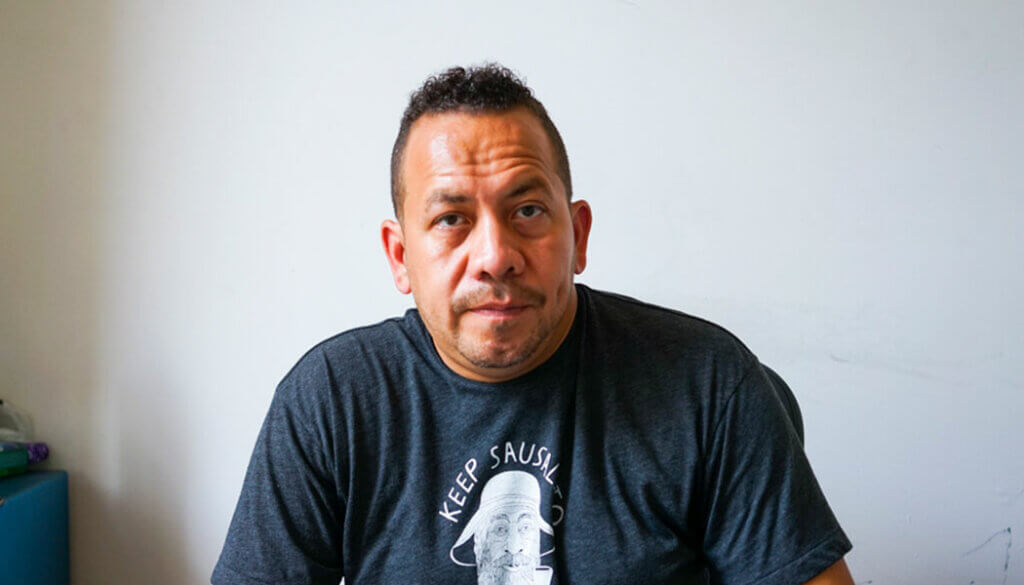 January 07, 2008 – On This Date In Hip-Hop, under suspect circumstances, #XXL relieved @ElliottWilson of his duties as Editor-In-Chief. Ever wonder why there was no XXL Freshman Class for 2008?
BACKSTORY: If you know #ElliotWilson then you know that what landed him his role at XXL was his undeniable love for the culture. Prior to XXL, Wilson had helped both #BeatDown and #EgoTrip become independent players in #HipHop journalism – which ultimately landing his DREAM JOB at #TheSource as a music editor.
Elliott then quit #TheSource after a few of his Mic-ratings were "adjusted" to appease artists/labels. So, when Wilson started as editor at #XXL, his main objective was to DESTROY his former employer, The Source.
With that fire under his ass, #YellowNigga (or YN for short) built an aggressive approach that helped XXL become a formidable rival of — and even outsell — The Source.
And then he was fired. But why? Wilson believes that, with advertising at an all-time low, XXL felt that they could maintain the readership that he helped build – without him – saving them some money at the end of the day. The true meaning of "#HipHop on a Higher Level"