February 7: Kid Capri Was Born. (1967)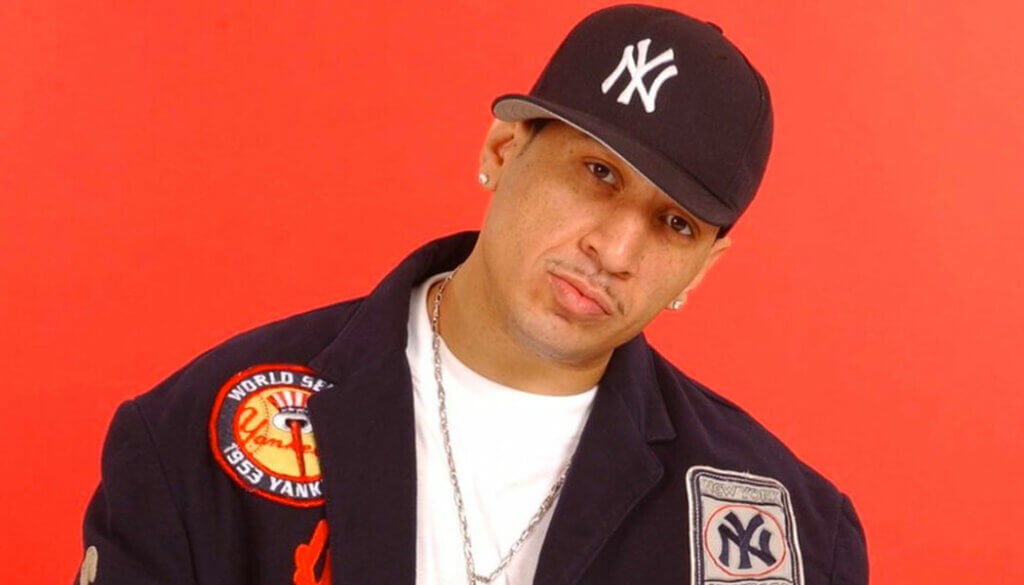 February 07, 1967 – On This Date In Hip-Hop, David "Kid Capri" Love Jr. was born in The Bronx, New York. Kid Capri would grow up to: (1) start DJ'ing at 8, (2) release 3 projects, (3) DJ for Def Comedy Jam, (4) produce tracks, (5) act in movies, (6) have his own record label, (7) be a mixtape legend, (8) host his own radio show and (9) DJ for Rakim.
#HappyBirthday Kid Capri!