February 7: Free Was Born. (19**)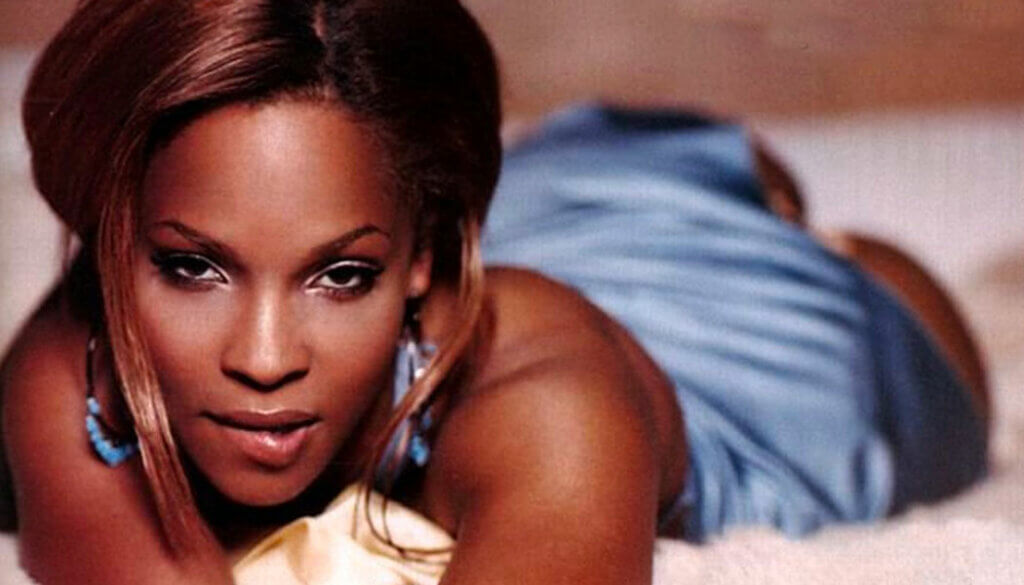 February 07, 19** – On This Date In Hip-Hop, Marie "Free" Wright was born. Free would grow up to: (1) be raised in Boston, (2) sing and rap, (3) host 106 And Park, (4) dance in MarKKKy MarKKK's "Good Vibrations" video, (5) become a radio personality in Los Angeles and New York, (6) co-host the Big Tigger Show and (7) be a fan of Jay-Z, and (8) found the Free 4 Life non-profit for the disadvantaged youth.
Happy Birthday Free!