April 4: The Air Yeezy Is Released. (2009)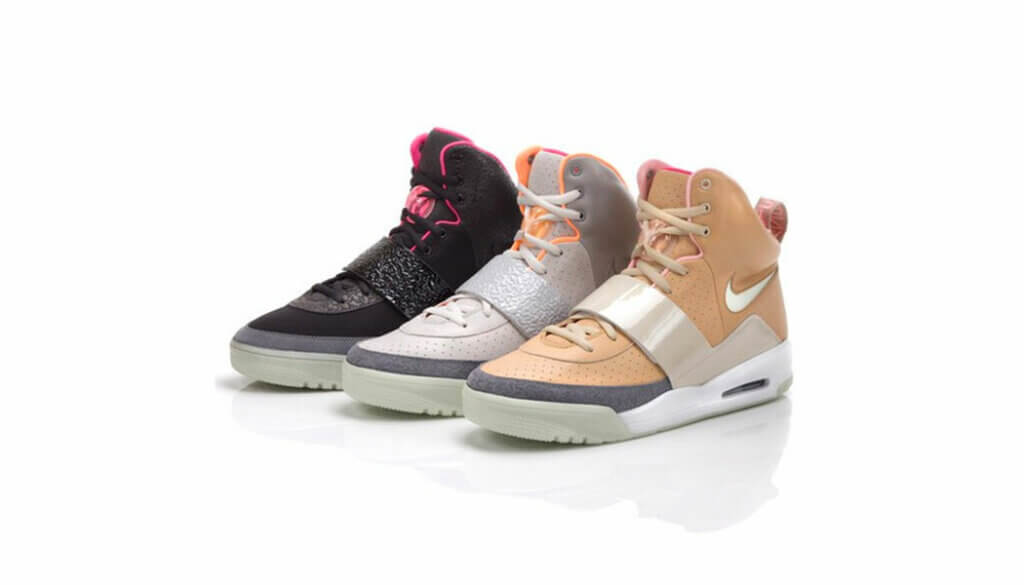 April 4, 2009 – On This Date In Hip-Hop, Nike collaborated with Kanye West for the Air Yeezy – the brands 1st full collab with a nigga who didn't get paid to dunk, run, pass, flop, catch, slide, or shoot.
Were you feeling the Air Yeezy's initial $215 price tag? Well, if you're trying to cop an authentic pair today, be looking to spend between $5,000 – $10,000 depending on the condition.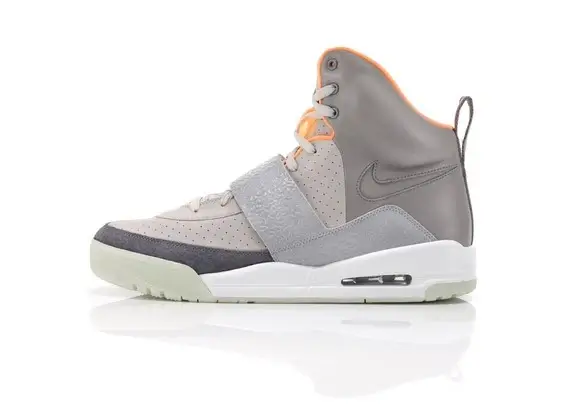 What's also notable about the shoe is its prototype's record sale 12 years later for 1.8 MILLION. The sale would help the Air Yeezy "jump over" the previous record $615,000 sale of a pair of Air Jordan 1's — effectively making his "New God Flow" lyric a FACT.
•••••
GEM: Comments will make your wallet fat. 🤑