April 4: Curren$y Was Born. (1981)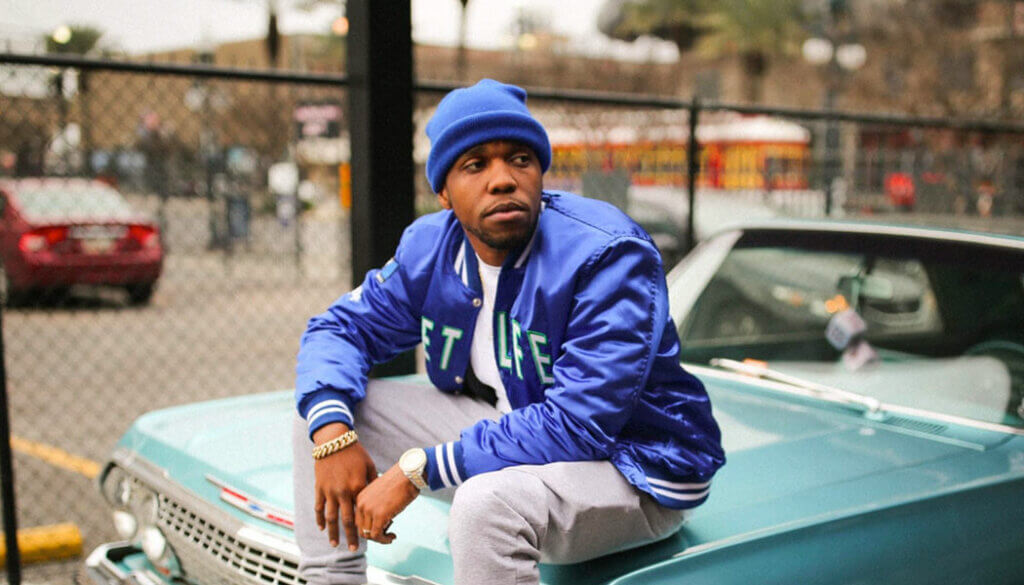 April 4, 1981 – On This Date In Hip-Hop, Shante "Curren$y" Franklin was born. Curren$y would grow up to: (1) be signed to Master P's No Limit, (2) become a member of the 504 Boyz, (3) sign to Young Money, (4) have his own imprint, (5) release 12 albums, 22 collaborative projects and a mad stupid crazy amount of mixtapes including 1 a month in 2016, and (6) have his own strain.
We all know that Curren$y smokes HELLA. So what's his most favorite weed anthem? B. Dot gets to the bottom of it on Brackets.
Happy Birthday Spitta Andretti!!!
•••••
GEM: Comments will make your wallet fat. 🤑