April 29: Phesto Was Born. (1974)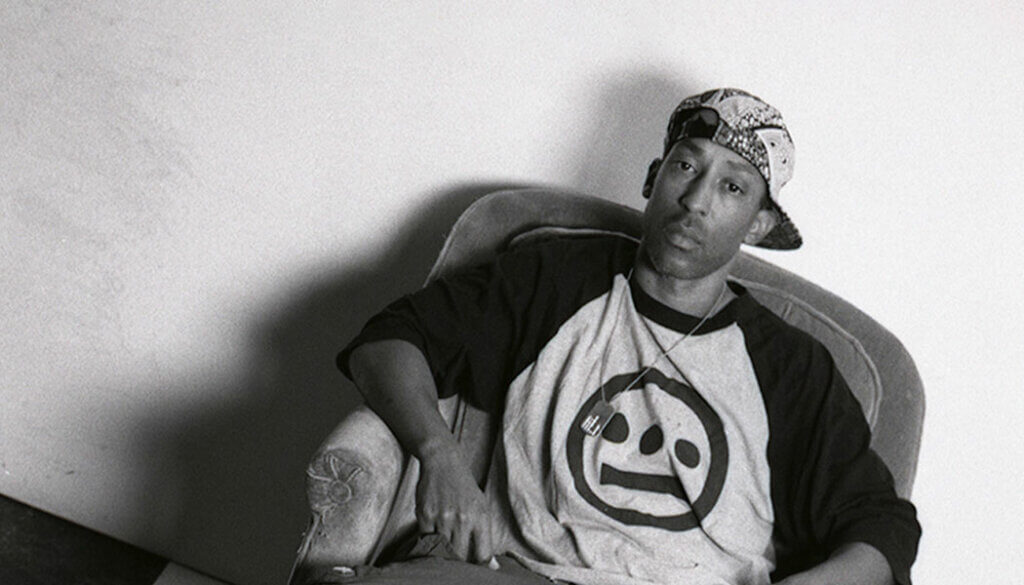 April 29, 1974 – On This Date In Hip-Hop, Damani "Phesto" Thompson was born in Oakland, California. Phesto would grow up to: (1) become a member of Souls of Mischief, (2) be a member of the Hieroglyphics crew, (3) release 3 solo projects, (4) assassinate MC's and (5) take up photography.
Happy Birthday Phesto Dee!
…..
GEM: Comments will make your wallet fat. 🤑