April 29: Master P Was Born. (1970)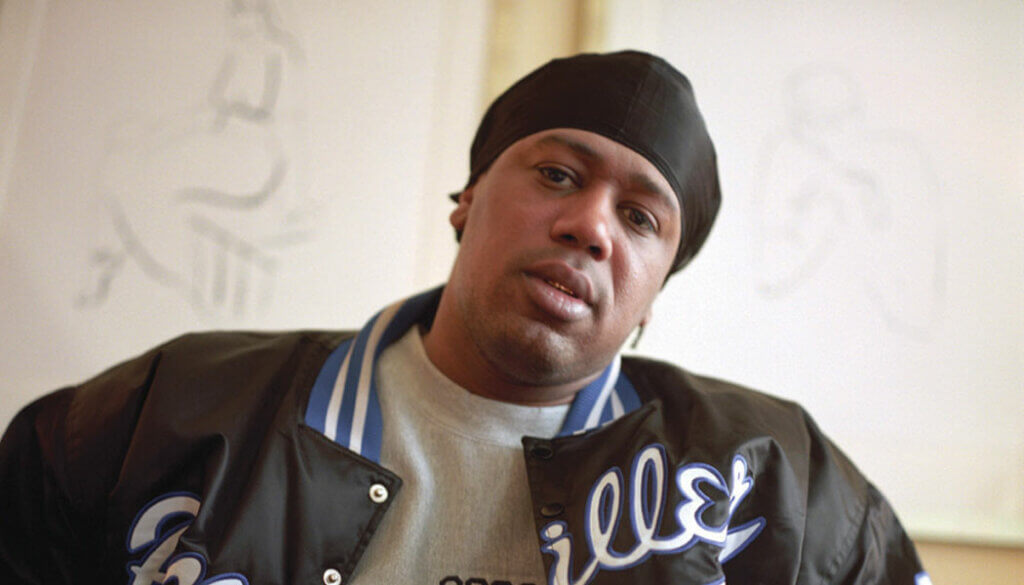 April 29, 1970 – On This Date In Hip-Hop, Percy "Master P" Miller was born in New Orleans. Master P would grow up to: (1) survive the Calliope Projects, (2) open a record store, (3) found his own label No Limit, (4) act in films, (5) become one of AmeriKKK's highest paid entertainers, (6) play for the Charlotte Hornets, (7) write a book, (8) be involved in philanthropy, (9) make em say ugh and (10) release 15 albums.
Happy Birthday Master P!
…..
GEM: Comments will make your wallet fat. 🤑