April 29: Kool Kim Was Born. (1971)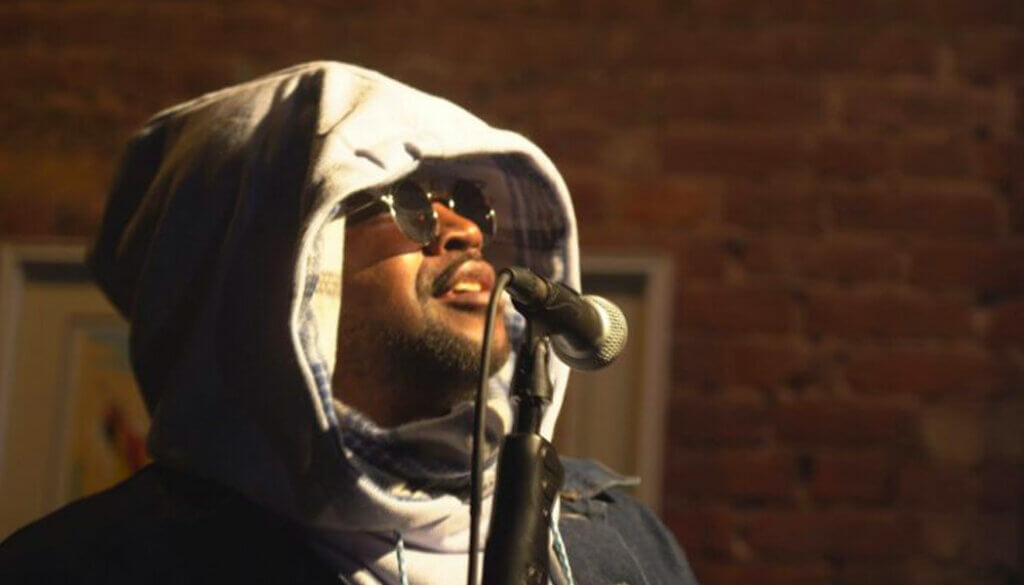 April 29, 1971 – On This Date In Hip-Hop, Kim "Kool Kim" Sharpton was born. NYOIL would grow up to: (1) begin rapping at 12, (2) become 1/2 of The UMC's, (3) rap as Kool Kim, (4) claim Nas is overrated, (5) get banned from youtube for supporting the lynching of c00n rappers and (6) rap to uplift and speak to the human conditions of real people.
HAPPY BIRTHDAY KOOL KIM!
…..
GEM: Comments will make your wallet fat. 🤑