April 16: DJ Kool Herc Was Born. (1955)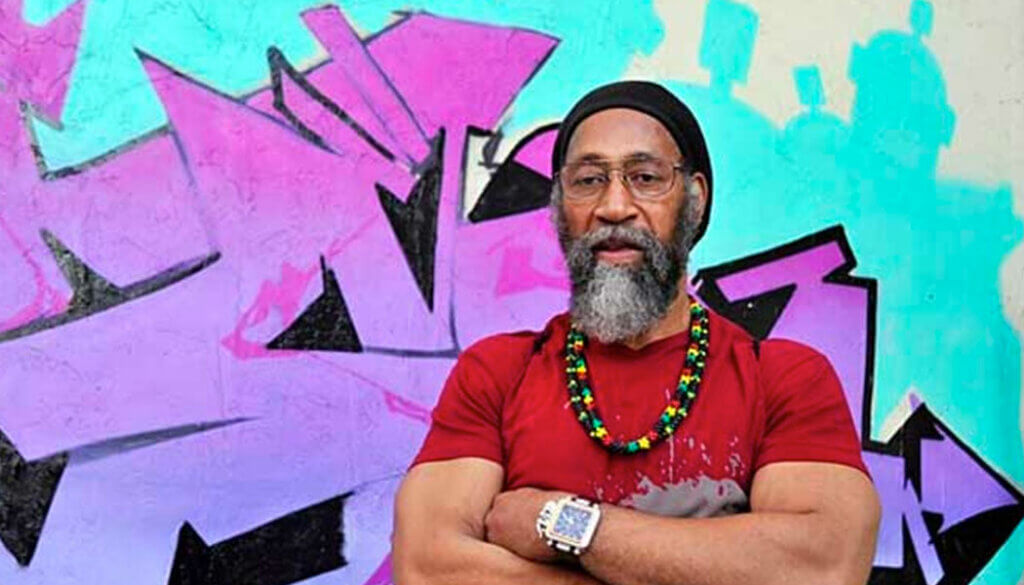 April 16, 1996 – On This Date In Hip-Hop, Clive "DJ Kool Herc" Campbell was born in Kingston, Jamaica. DJ Kool Herc would grow up to: (1) move to the Bronx at the age of 12, (2) be nicknamed Hercules because of his height, (3) become a part of the Ex Vandals graffiti crew, (4) develop the blueprint for Hip-Hop when he isolated the break from records and played them across 2 turntables, (5) appear in films, and (6) influence the styles of Grandmaster Flash and #NoBambaataa.
Happy Birthday Kool Herc!!
…..
GEM: Comments will make your wallet fat. 🤑