May 28: The Game Tells The Truth About Eminem?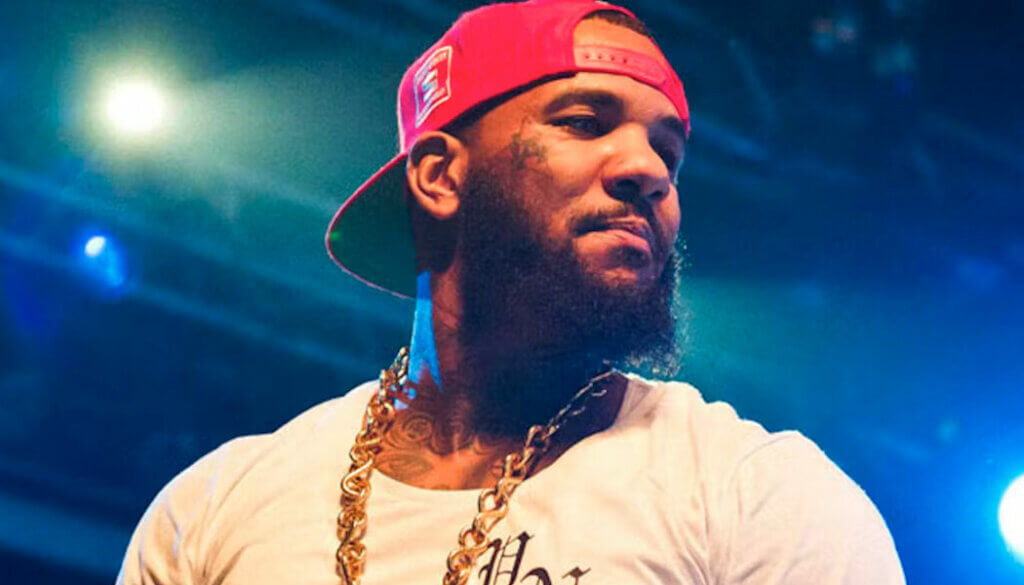 May 28, 2022 – On This Date In Hip-Hop, it's album rollout time. And as we all know… with Blood, that consists of hella media and publicity shenanigans. But, in addressing the hype around Eminem, Blood lowkey inadvertently explains why he has to resort to calling the paparazzi on himself.
It's the machine, man.
…..
GEM: Comments will make your wallet fat. 🤑