May 22: MC Eiht Was Born. (1971)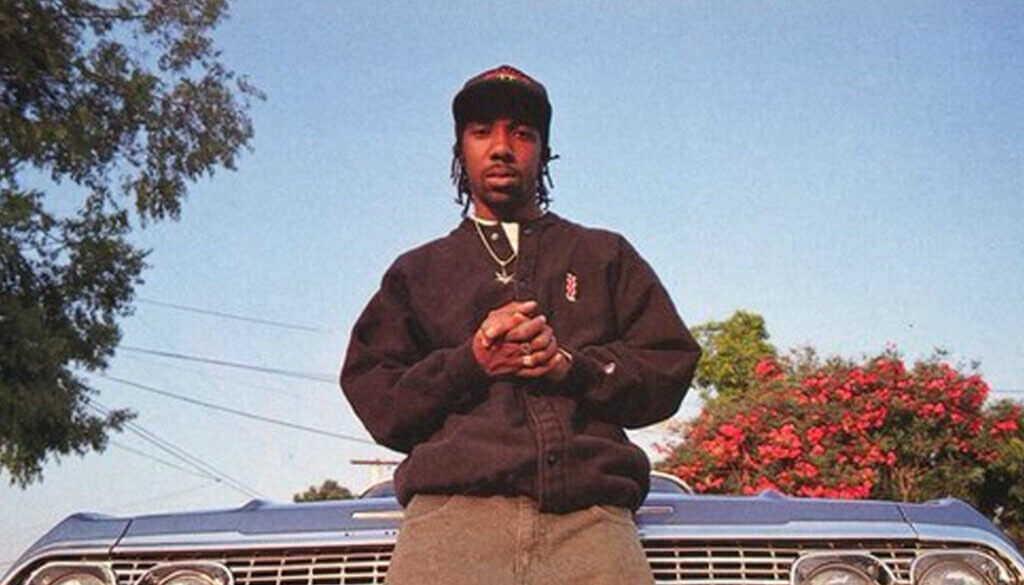 May 22, 1971 – On This Date In Hip-Hop, Aaron "MC Eiht" Tyler was born in Gardena, CA. MC Eiht would grow up to: (1) be raised in Compton, (2) become a member of Compton's Most Wanted, (3) act in films such as Menace II Society, (4) beef [and later reconcile] with DJ Quik, (5) release 12 albums, (6) have a dime on Kendrick Lamar's Good Kid MAAD City and (7) be affiliated with Tragniew Park Compton Crips.
Happy Birthday MC Eiht.. Geah!!
…..
GEM: Comments will make your wallet fat. 🤑