May 22: Professor Griff Gets Juiced. (1989)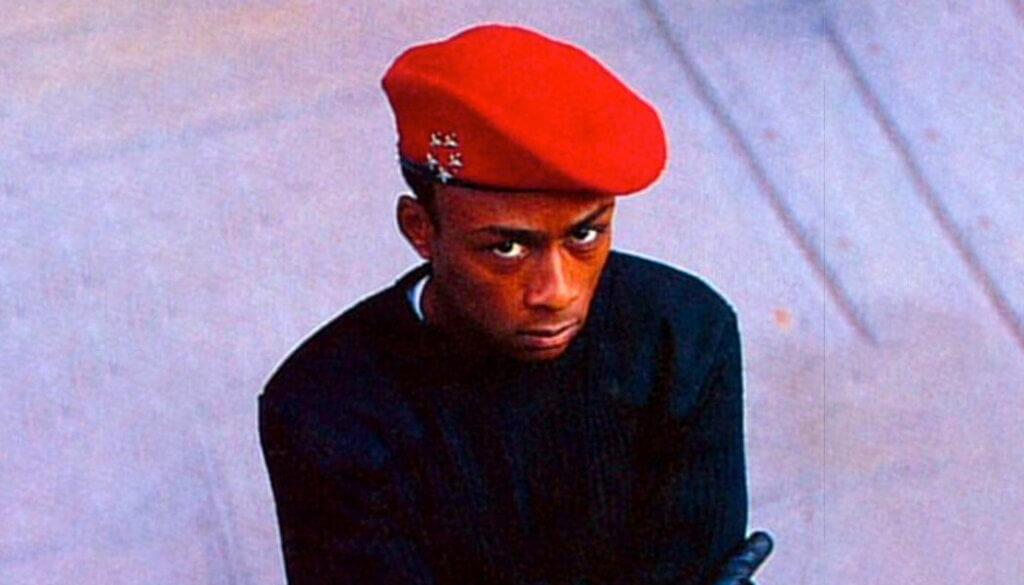 May 22, 1989 – On This Date In Hip-Hop, The Washington Times published an interview with Public Enemy's Professor Griff that didn't paint Jews in the greatest light – especially in their dealings with Black men.
"They have a history of killing black men. The Jews can come against me. They can send the IRS after me. They can send their f*ggot little hit men. I mean, that don't move me. Listen, they have a history of doing this."

Professor Griff
The uproar came at a crazy time for Public Enemy. "Fight the Power" was heating up the airwaves and the release of Do The Right Thing was about a month out. Professor Griff was ultimately "fired" from Public Enemy and Def Jam's Russell Simmons and Lyor Cohen would denounce Griff's assertions which included that the Jews have a "grip on America."
So the reaction to the Nick Cannon/Professor Griff interview should come as no surprise.
…..
GEM: Comments will make your wallet fat. 🤑