May 20: Busta Rhymes Was Born. (1972)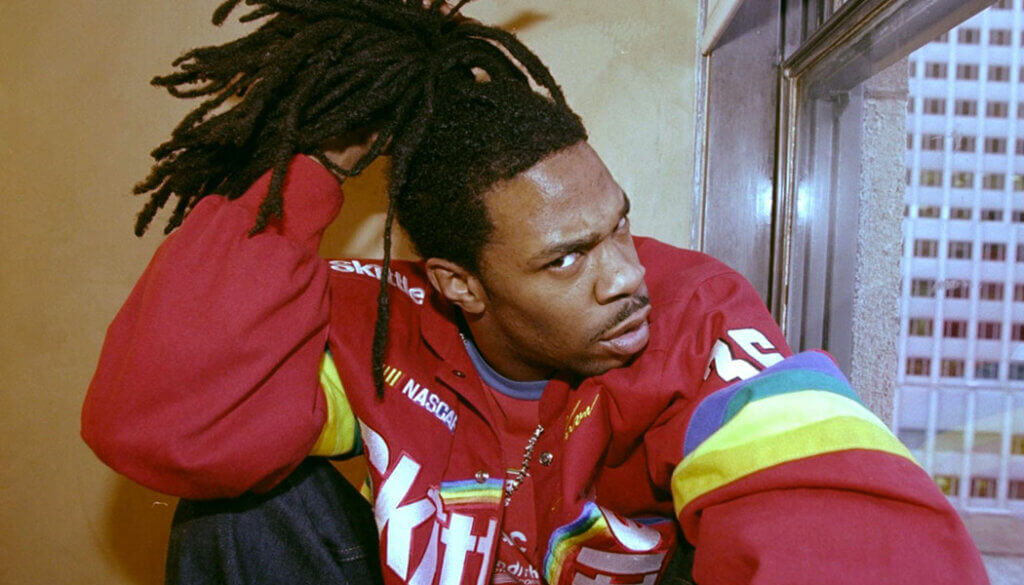 May 20, 1972 – On This Date In Hip-Hop, Trevor "Busta Rhymes" Smith Jr. was born in Brooklyn, New York. Busta Rhymes would grow up to: (1) battlerap Jay-Z in high school, (2) form Leaders Of The New School, (3) get his stage name from Chuck D, (4) release 10 albums, (5) act in films such as Higher Learning and Strapped, (6) be nominated for 12 Grammys, (7) sign to and leave both Cash Money & Aftermath, and (8) found Conglomerate Entertainment.
Happy Birthday Busta Rhymes!
…..
GEM: Comments will make your wallet fat. 🤑