May 15: Prince Be Was Born. (1970)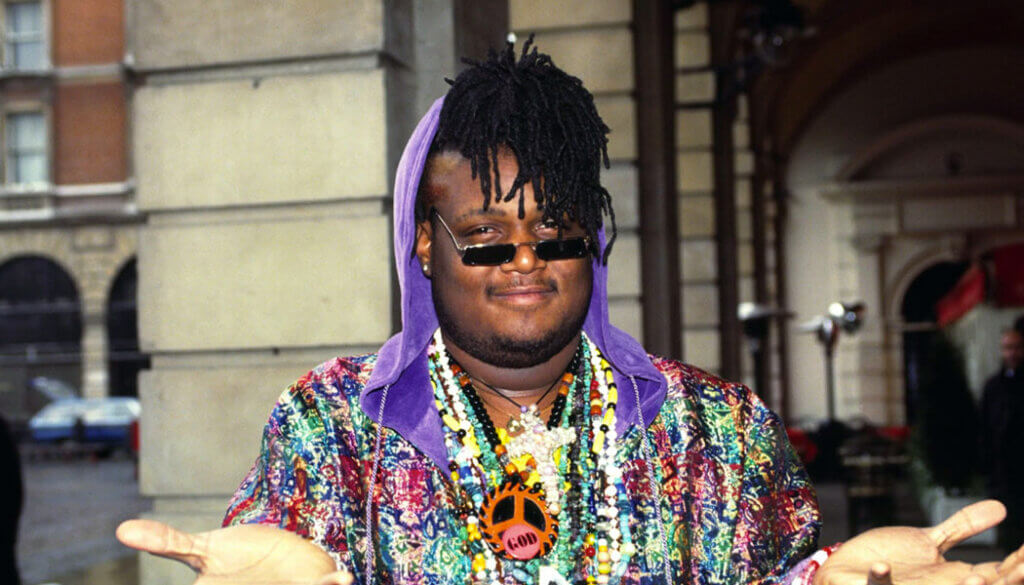 May 15, 1970 – On This Date In Hip-Hop, Attrell "Prince Be" Cordes was born in Jersey City, New Jersey. Prince Be would grow up to: (1) form PM Dawn with his brother, (2) work as a security guard, (3) have the 1st rap song by a group to go #1 on the Pac 100 (Set Adrift on Memory Bliss), (4) be one of the 1st to both rap and sing in his songs, (5) release 5 albums and (6) unfortunately die due to complications of diabetes at the age of 46.
Happy Birthday and RIP Prince Be.
…..
GEM: Comments will make your wallet fat. 🤑