May 15: Melle Mel Was Born. (1961)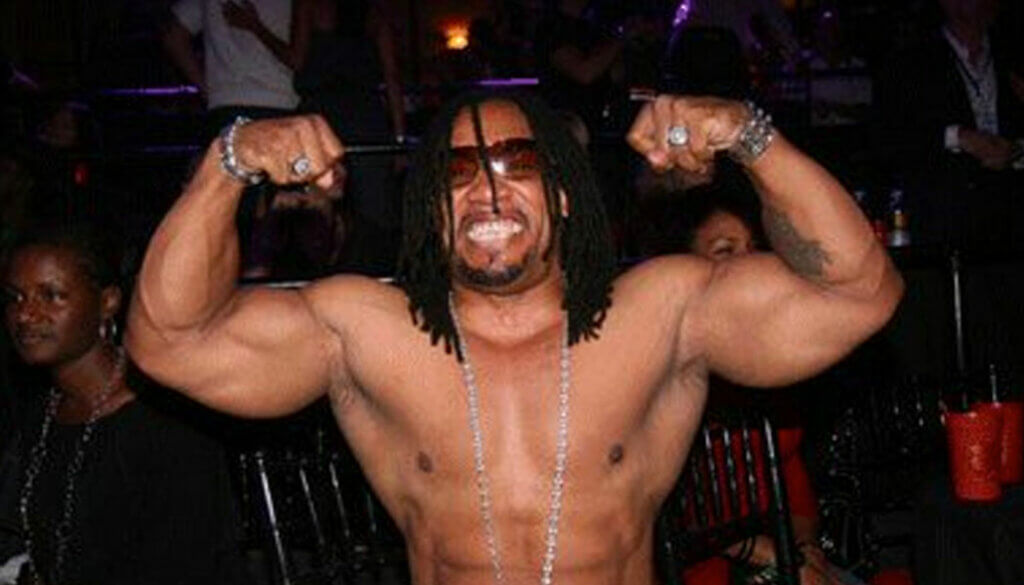 May 15, 1961 – On This Date In Hip-Hop, Melvin "Melle Mel" Glover was born in The Bronx, New York. Melle Mel would grow up to: (1) be one of the 1st rappers to call himself an MC, (2) become a member of The Furious Five, (3) be known as Grandmaster Melle Mel, (4) have a PLATINUM record, (5) appear in Beat Street, (6) attend wrestling school and (7) rap the narration of a childrens book.
Happy Birthday Melle Mel.
…..
GEM: Comments will make your wallet fat. 🤑