May 10: Young MC Was Born. (1967)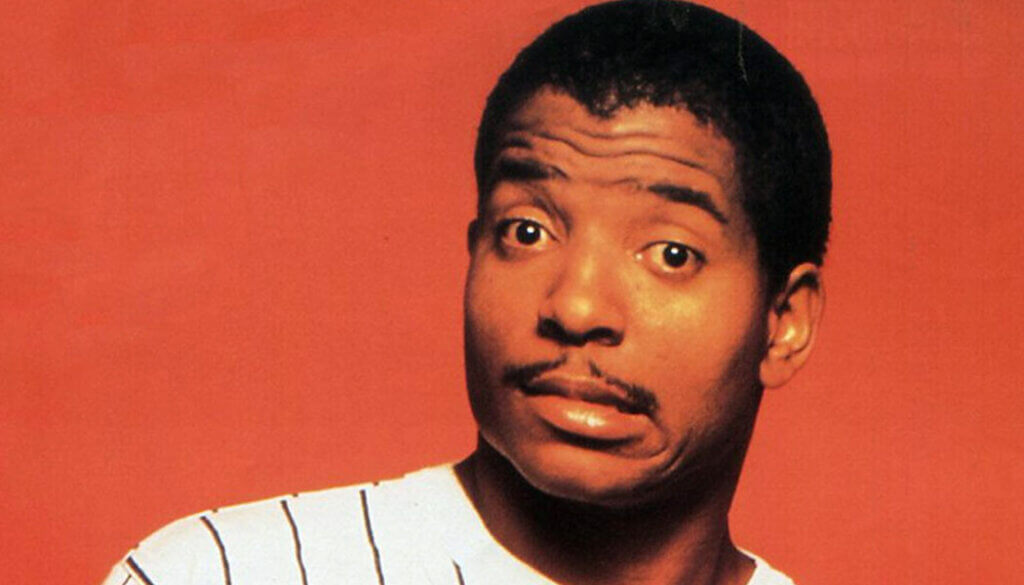 May 10, 1967 – On This Date In Hip-Hop, Marvin "Young MC" Young was born in London, England. Young MC would grow up to: (1) move to Queens with his family, (2) start rapping at the age of 10, (3) be signed while in college, (4) write for Tone Loc, (5) graduate from USC, (6) win a Grammy, (7) create music for Pepsi and Taco Bell, (8) be a contestant on Weakest Link and Celebrity Fit Club, (9) act in films and (10) release 8 albums.
Happy Birthday Young MC!
…..
GEM: Comments will make your wallet fat. 🤑