May 10: Craig Mack Was Born. (1970)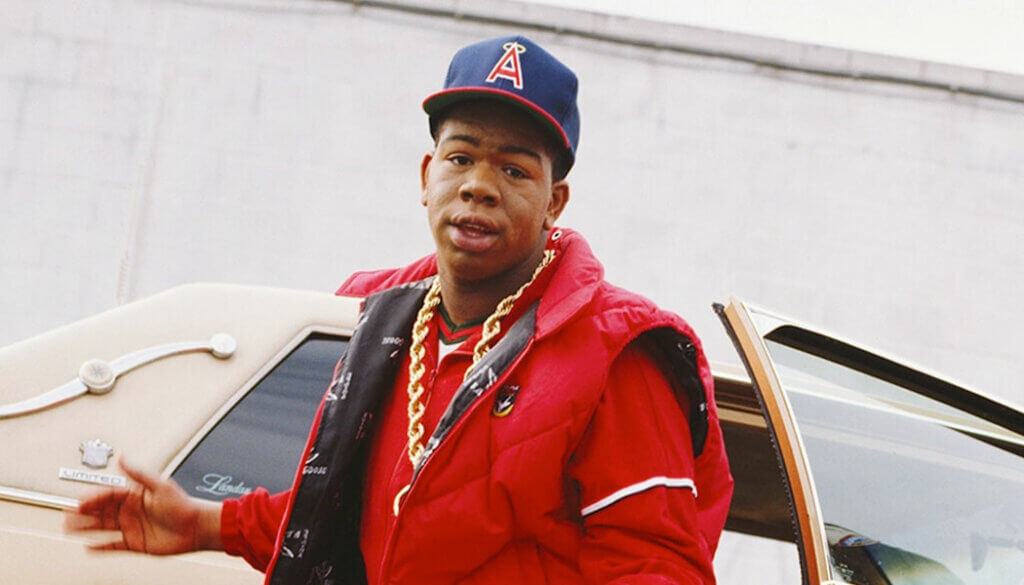 May 10, 1970 – On This Date In Hip-Hop, Craig Mack was born. Craig Mack would grow up to: (1) be known as MC EZ, (2) kick Flava In Ya Ear, (3) release 3 albums and (4) die of heart failure at the age of 47.
Happy Birthday and RIP Craig Mack.
…..
GEM: Comments will make your wallet fat. 🤑