March 31: Nipsey Hussle Gunned Down. (2019)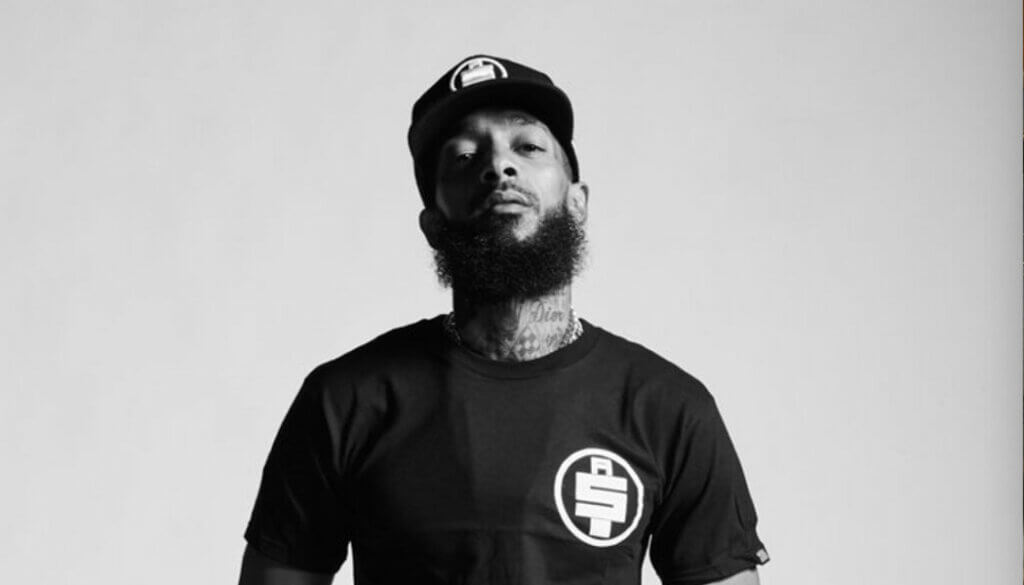 March 31, 2019 – On This Date In Hip-Hop, Nipsey Hussle was gunned down outside of his Marathon Store on Crenshaw and Slauson. Nip was shot 11 times with bullets hitting him in the head, chest, back, abdomen, left and right thighs, big toe, and right elbow.
Eric Holder was charged and convicted for the murder of Nipsey Hussle and sentenced to 60 years to life.