March 31: Jay Rock Was Born. (1985)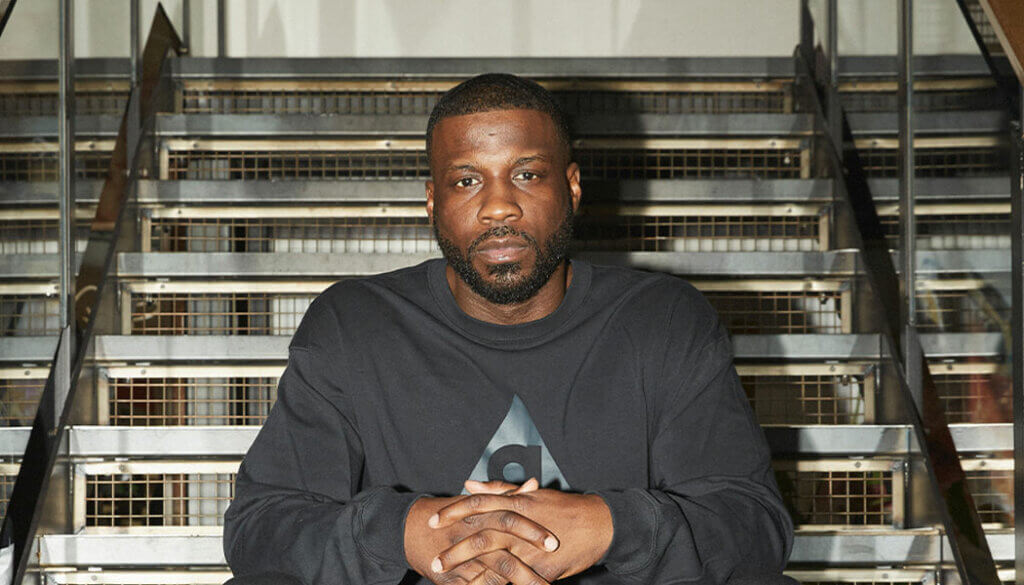 March 31, 1985 – On This Date In Hip-Hop, Johnny "Jay Rock" McKinzie Jr. was born. Jay Rock would grow up to: (1) be raised in the Nickerson Gardens projects, (2) bang Bounty Hunter Bloods, (3) get signed to Top Dawg Ent., (4) release 3 albums and 10 mixtapes, (5) become a XXL freshman, (6) body Kendrick Lamar on Money Trees and (7) become 1/4 of Black Hippy.
Happy Birthday Jay Rock!!