March 28: Tony A Was Born.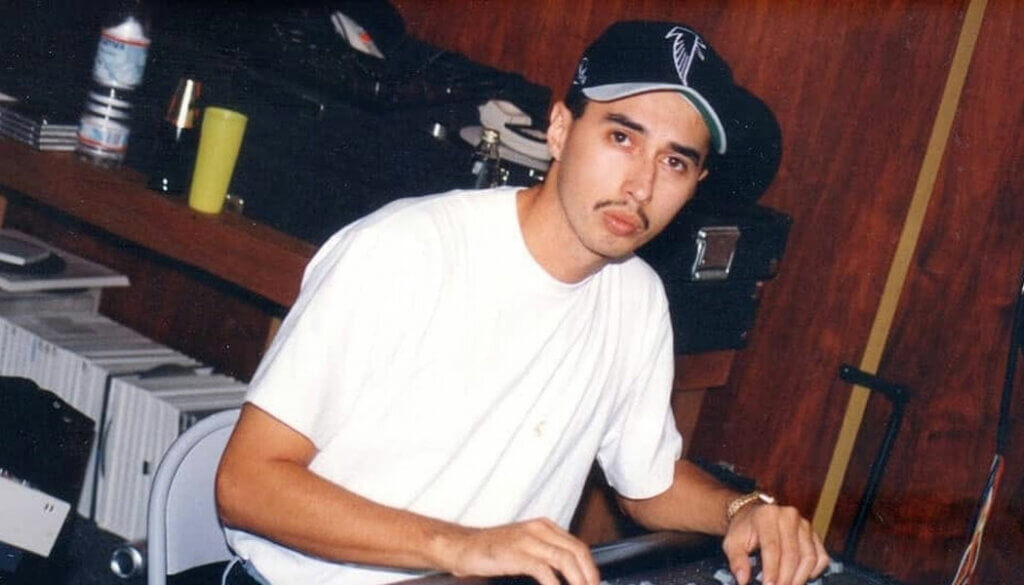 March 28 – On This Date In Hip-Hop, Tony Alvarez was born. Tony A would grow up to: (1) sell cassettes and vinyls at the swap meet, (2) begin DJ'ing in middle school, (3) direct films, (4) create The Roadium Mixtapes with Dr. Dre and Steve Yano, (5) produce hella hits on Skanless with Hi-C, and (6) host Rodium Radio.
Happy Birthday Tony A Da Wizard!